How to get to Costa Rica?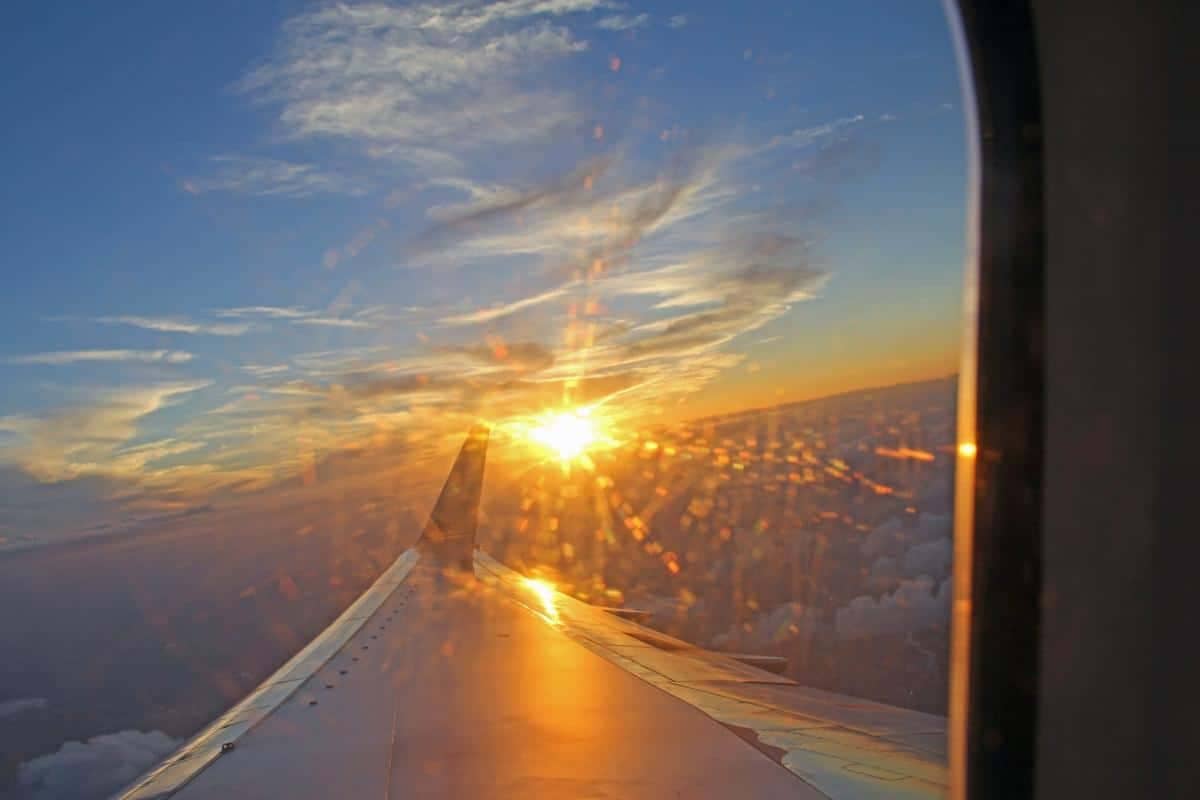 Where to go, Liberia or San José? Which airlines fly to Costa Rica and do they have direct flights?
So you are planning a trip to Costa Rica and researching about which airlines fly to which of the two Costa Rican´s airports? Here is a chart we are happy to provide and that may help you in finding a suitable and inexpensive flight.
Remember that Juan Santamaria (SJO-International Airport in San Jose) is closer to our Heredia City Campus (approx. 30 min by taxi depending on the traffic) and that the international airport in Liberia (LIR) is closer to our beach campus in Playa Sámara (drive time aprox. 2 hours by car/ taxi).
| | | |
| --- | --- | --- |
| Airline | Departure City | Arrival Airport in CR |
| American Airlines | Dallas, TX | SJO / LIR |
| | Miami, FL | SJO / LIR |
| Air Berlin | Dusseldorf, Germany | SJO |
| Air Canada | Toronto, Canada | SJO / LIR |
| | Newark, NJ | LIR |
| Condor | Frankfurt, Germany | SJO |
| Delta | Atlanta, GA | SJO / LIR |
| | Los Angeles, CA | LIR |
| | New York, NY | LIR |
| Iberia | Madrid, Spain | SJO |
| Jet Blue | New York, NY | LIR |
| | Boston, MA | LIR |
| | Orlando, FL | SJO |
| | Ft. Lauderdale | SJO |
| Spirit Air | Ft. Lauderdale, FL | SJO |
| Thomson | London, UK | LIR |
| United | Chicago, IL | SJO |
| | Newark, NJ | SJO / LIR |
| | Houston, TX | SJO / LIR |
| Southwest | Houston, TX | SJO / LIR |
| | Baltimore, MD | SJO |
| Aero Mexico | Mexico DF | SJO |
| Interjet | Mexico DF | SJO |
| WestJet | Calgary, Canada | LIR |
| Air Transit | Montreal, Canada | LIR |
| Air Canada | Toronto, Canada | LIR |
| | Newark, NJ | LIR |
| Alaska Airlines | Los Angeles | LIR |