"At Intercultura, we believe that the best way to study a foreign language includes a diverse and enriched curriculum along with cultural experiences designed to facilitate the acquisition of the new language."
Laura Ellington and Adelita Jiménez, founding directors
Our vision is to be a leader in language acquisition, multicultural learning and empowerment through diversity, working within the principles of equality, inclusiveness and cooperation. We seek to enact positive transformation in the lives of our employees, students, providers, and the communities that receive us. Through our commitment to integrated cultural and linguistic education, we envision an enhancement of global awareness and social responsibility.
Intercultura Costa Rica is a language and cultural center devoted to achieving linguistic proficiency in the context of immersion education. We seek to cultivate global awareness, empathy and empowered communication skills, giving participants effective tools to implement responsible change as they learn to navigate, understand and respect the diverse culture of our world.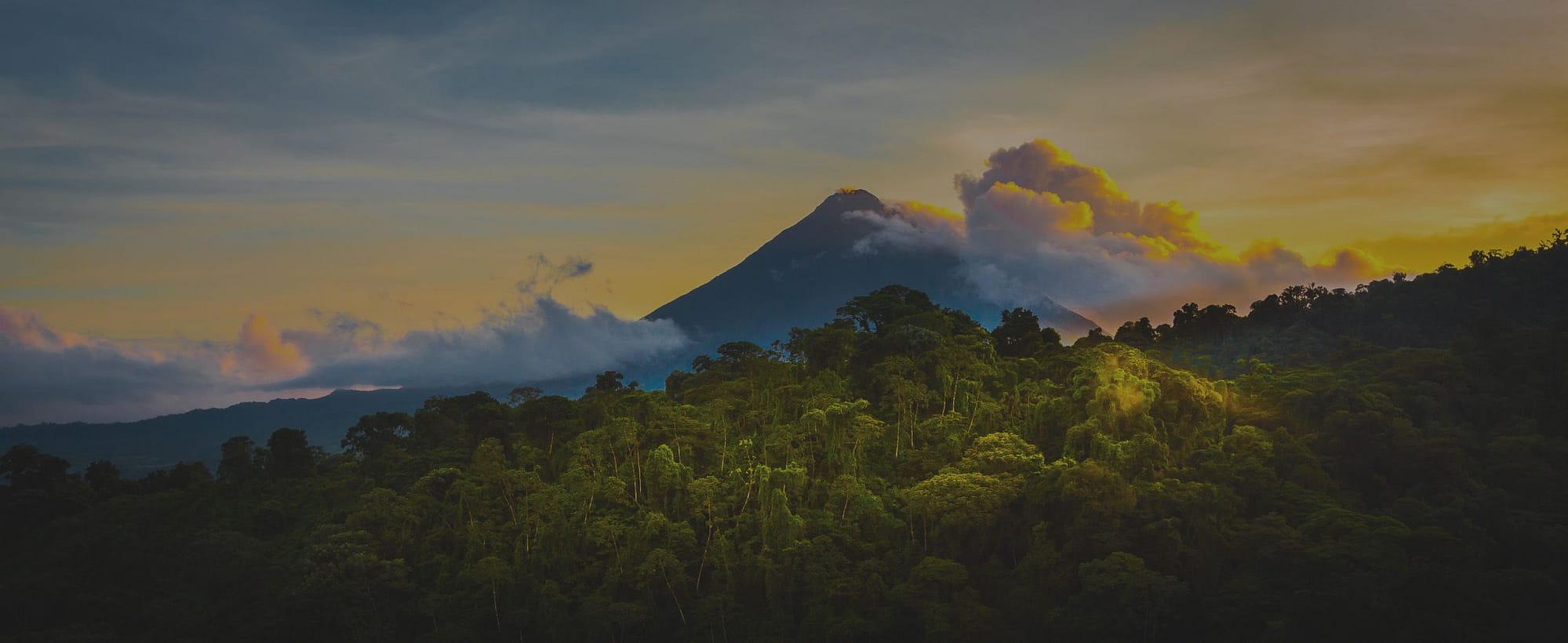 SUPERIOR SPANISH PROGRAM QUALITY
The quality of our Spanish programs is among the highest in Costa Rica and Latin America, as evidenced by our references: We have been received students from Duke University, the World Health Organization WHO, Fulbright Commission teaching programs, the Organization for Tropical Studies (OTS), the University of Connecticut, the University of Washington, the European Commission, the Costa Rican Consulate in the US, Colorado University, Collège de Maisonneuve, HEBO (Holland), the University of North Carolina, and more.
On a larger scale, we hope to promote global awareness and tolerance through this sharing of cultures. We believe that participation in programs such as this one teach not only a new language, but also effective tools for communication and understanding in the constantly evolving world culture in which we live.
WHY INTERCULTURA COSTA RICA?
Widely recognized as one of the top language schools in Costa Rica, Intercultura has a variety of Spanish programs for all ages and learners.
You can learn Spanish in Costa Rica with Intercultura's internationally recognized Spanish programs, offered year-round at both city and beach campuses. Each Spanish course is designed for full immersion in real-life contexts and social interactions.
"We began as a tiny enterprise, with four classrooms, the reception and a dance room. Adelita was the Spanish teacher and homestay coordinator, while Laura was the activities planner, marketing coordinator and occasional teacher."
Laura Ellington and Adelita Jiménez, founding directors