STUDY ABROAD PROGRAMS IN COSTA RICA FOR GROUPS
High-schools, Colleges & Universities, and Special-Interest Groups
Intercultura Costa Rica offers a unique opportunity for groups that are looking for an authentic, Spanish-speaking immersion experience. At Intercultura, your students will dive into Costa Rican culture; improve their Spanish-language ability; and gain invaluable cross-cultural communication skills as they engage with the local community. Our Spanish immersion school has been hosting travel groups of university students, professionals, retirees, and young learners since 1993.
Our programs go beyond the typical language school experience, including off-the-beaten-path excursions, service learning and socio-cultural content: 
We aim to cultivate a sense of social responsibility and global citizenship, empowering students to implement positive change as they learn to respectfully navigate and understand Costa Rica's diverse cultural and linguistic heritage.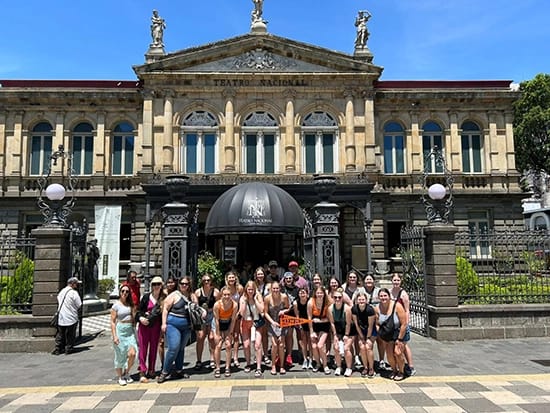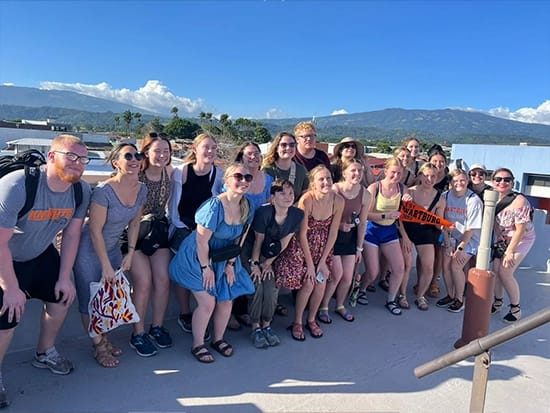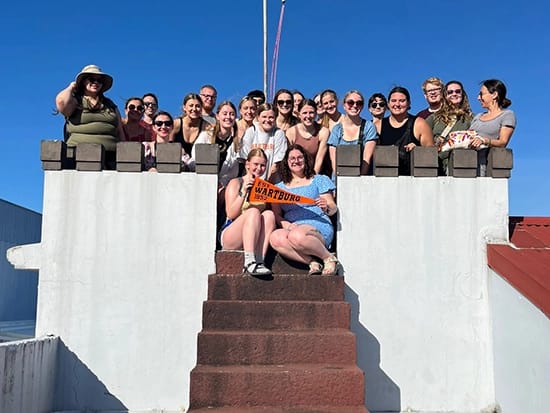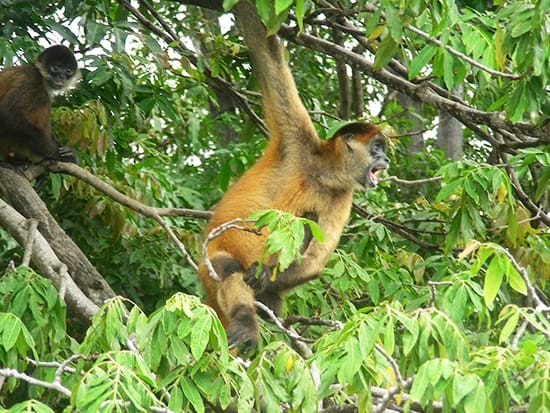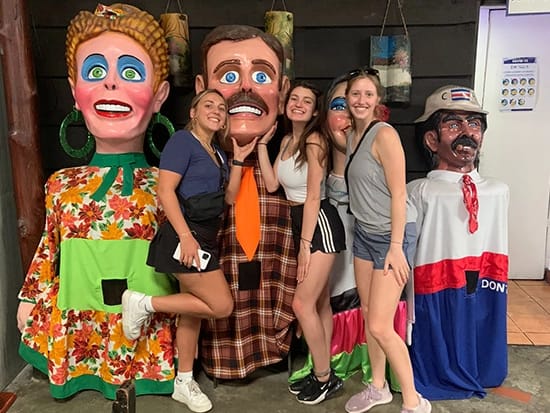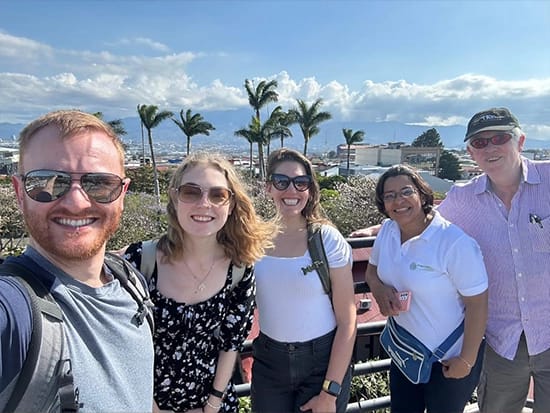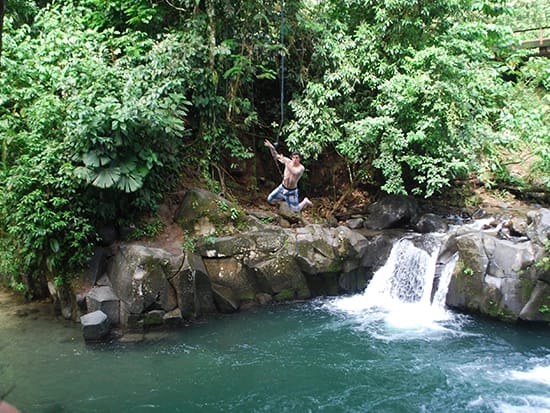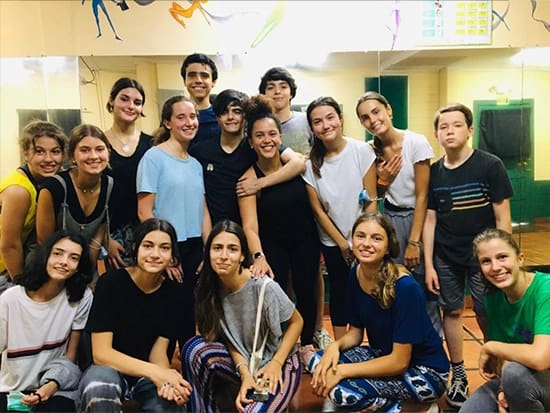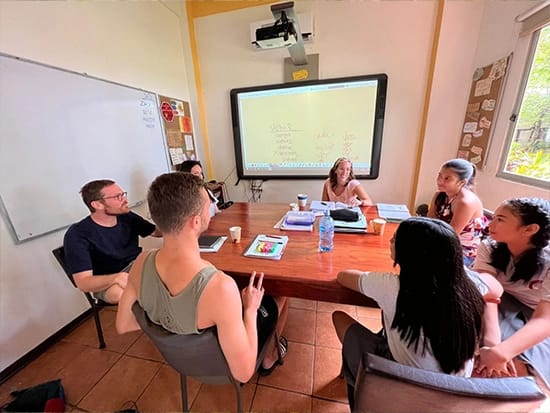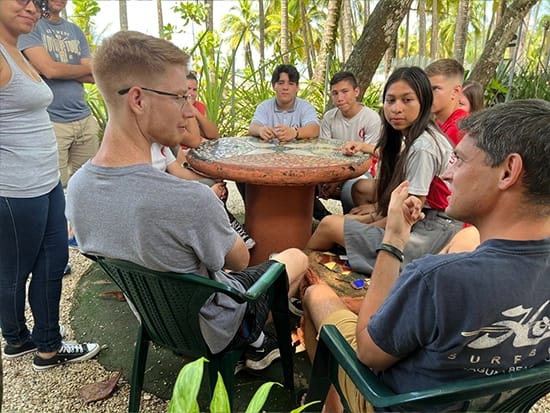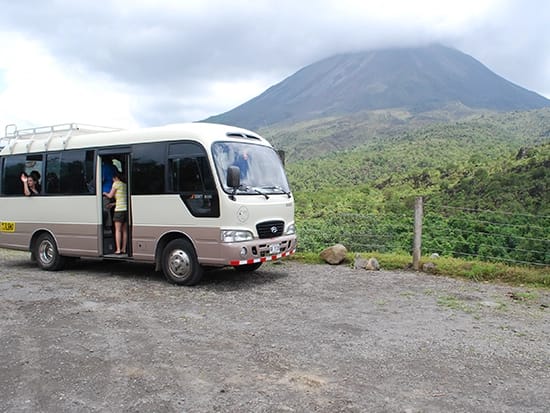 Institutions that have chosen to send students to us for their accredited Costa Rica Spanish immersion program include:
HIGHER EDUCATION & ADULT GROUPS: University of Washington, Duke University, Texas Women's University, Austin College, UNC, ACIS, West Point Military Academy, Organization for Tropical Studies, Collège de Maisonneuve, Flagler University, Lindenwood, Waiuku College, Wartburg College, South Dakota State University, Colombia Bible College, University of West Georgia, University of Cincinnati / Blue Ash, Wingate University, McLennan Community College, Missouri Western, UCONN, Shippensburg University, University School of Milwaukee,
HIGH-SCHOOL & TEEN GROUPS: St. Catherine's Montessori, Gerald Godin College, Notre Dame San Jose, Cross Cultural Adventures, Pinkerton, St.Croix Lutheran, Jacksonville Episcopal, EB Portugal,
OTHER: 50+, service-learning, Spanish for teachers, LGBTQI, professional interning, mission and more.
We respect and actively encourage diversity in our student body, a diversity that is reflected in our staff, students, and our vision for the school.
Florida School Group Feedback
"This program is absolutely excellent. It surpassed my expectations…The "Tica" moms were wonderful. Communication with the host moms was more than I could have asked for. You really have developed an incredible program for high school students to partake not only in Spanish classes, but also volunteer opportunities as well as a number of cultural experiences. Kudos to you all! Thank you!"
Rebecca Howes, August 2023
Iowa University Group Feedback
"Both the students and the two professors agree that the experience provided by Intercultura was excellent in all areas: academic, cultural, family, etc. The staff and faculty are available at all times to facilitate the experience for all of us. In addition, correspondence and bureaucratic paperwork during pre-arrival program planning is fast, frequent and efficient.
Thank you so much for everything."
Marta Ramírez Martínez, group leader, July 2023
CUSTOMIZED SPANISH IMMERSION PROGRAM FOR YOUR GROUP
Our tailored programs include free or discounted Spanish classes for the group leader, depending on group size.
Groups can be made up of any membership you choose, for example: clubs (Rotary, Lion's etc), church groups, universities and schools, military academies, research or social groups (gender studies, environment & development issues, LGBTQI, anthropology, literature), and other. Itineraries will include classroom time, lodging if desired, and a customized selection of tours and activities depending on your group's interests.
Thinking about sending a group to Costa Rica for Spanish Immersion Program? Contact us!
FEEDBACK FROM FORMER TRAVEL GROUPS