VOLUNTEERING IN COSTA RICA
First learn Spanish, then get involved!
Looking for a way to get involved in more than just language immersion? There are many projects in Costa Rica that can use your help and we can connect you! We partner with many different types of projects and are happy to be your point of connection for your volunteering in Costa Rica.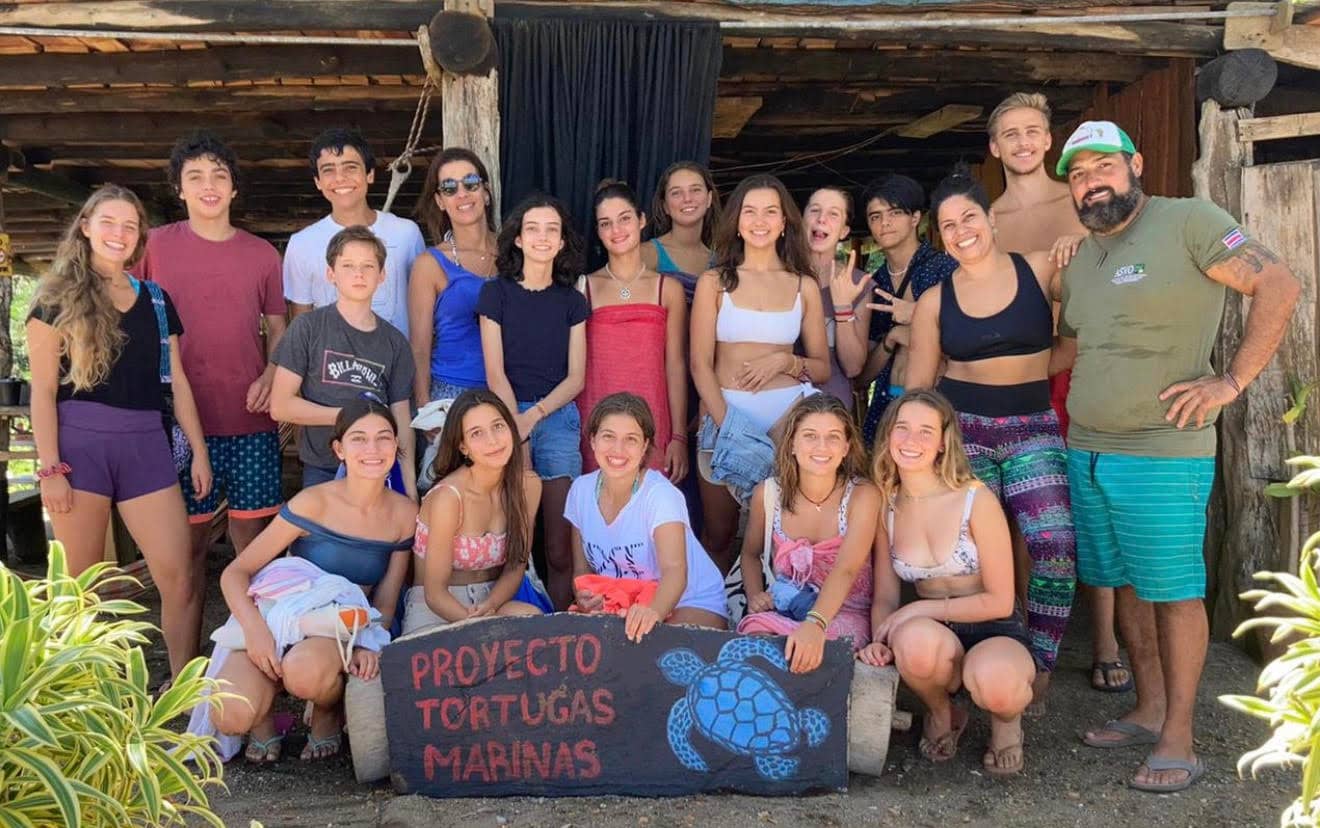 *New* Osa Peninsula Project
Exclusive access for students at our Heredia City Campus
You get to participate in Community Outreach & Education, Regenerative Agriculture and Turtle/Environmental Protection programs in one of the most bio-diverse eco-systems in the world.
This placement is one of a kind
You will see amazing wildlife, make a real impact in rural communities that truly need your help, and all while you live in a fun, welcoming hostel close to the beautiful beach of Drake Bay. You will also have plenty of free time to explore with your local hosts and new friends, visiting Corcovado National Park, kayaking in the river and ocean, biking, horse-riding, hiking, or just hanging out in a hammock under a palm tree by the ocean!
Corcovado has been named by National Geographic as "the most biologically intense place in the world". It is the opportunity of a lifetime.
Before you decide to volunteer in Costa Rica with a program such as this, please read this testimonial (and cautionary tale!) from one of our own staff members!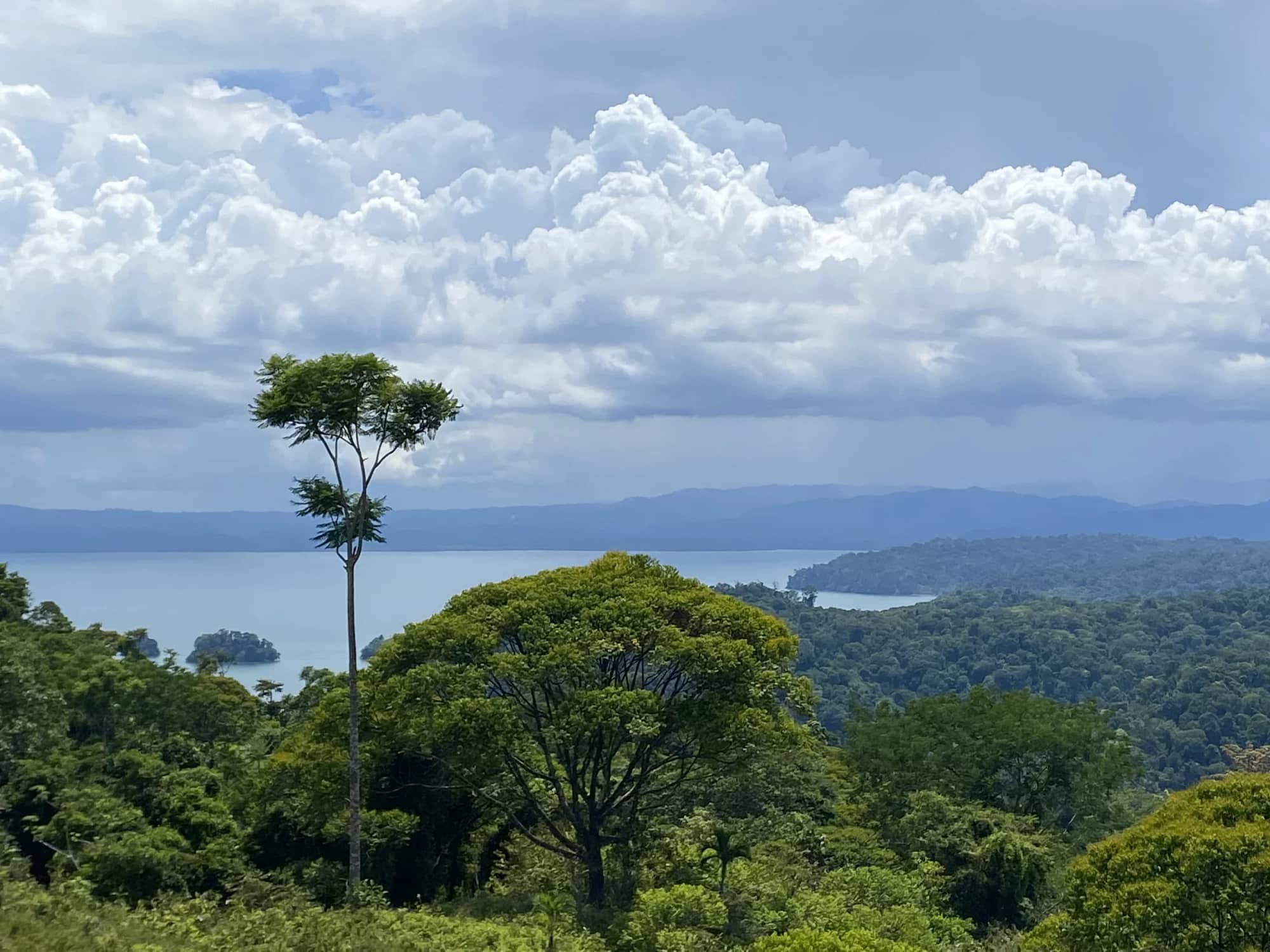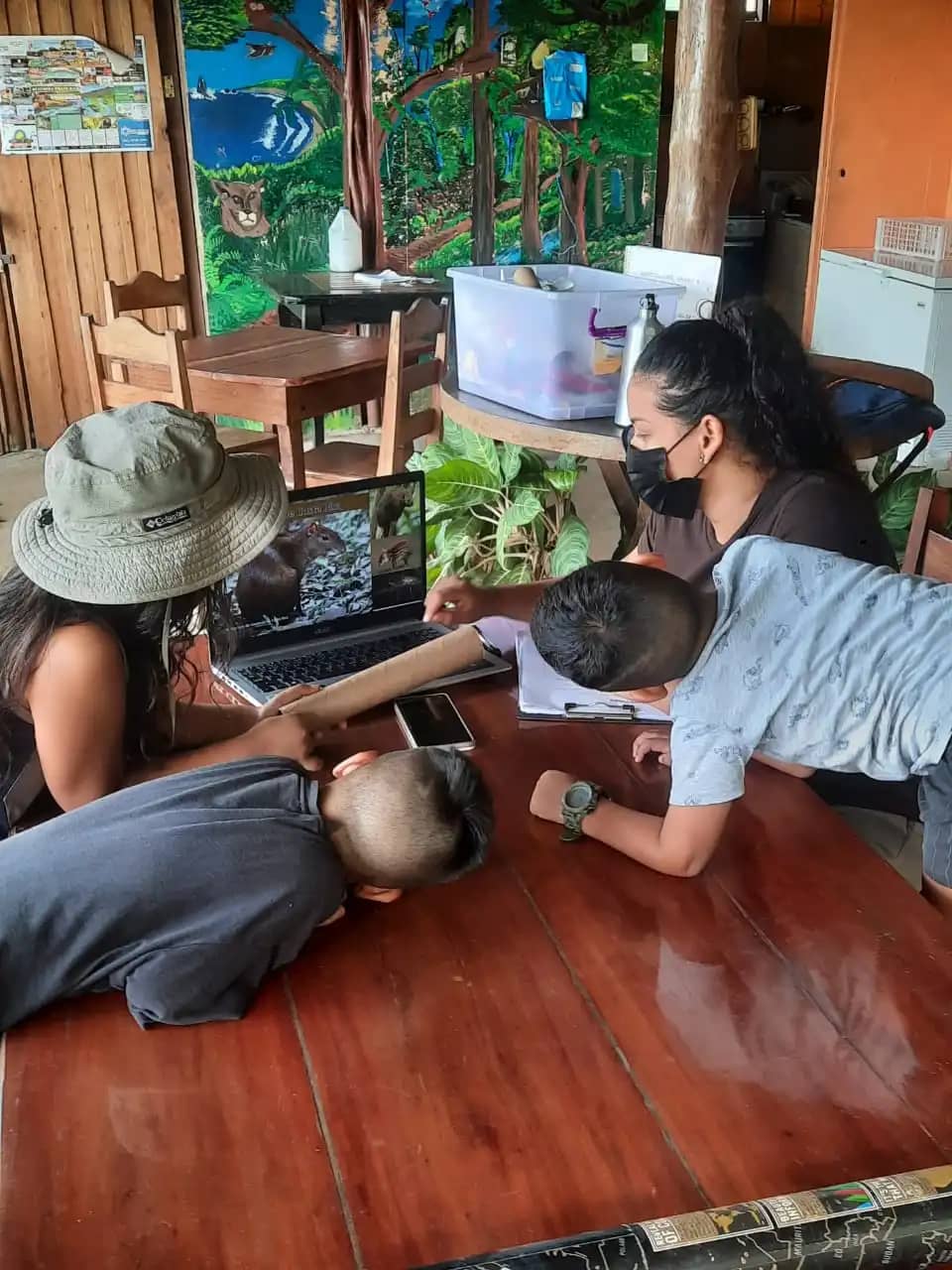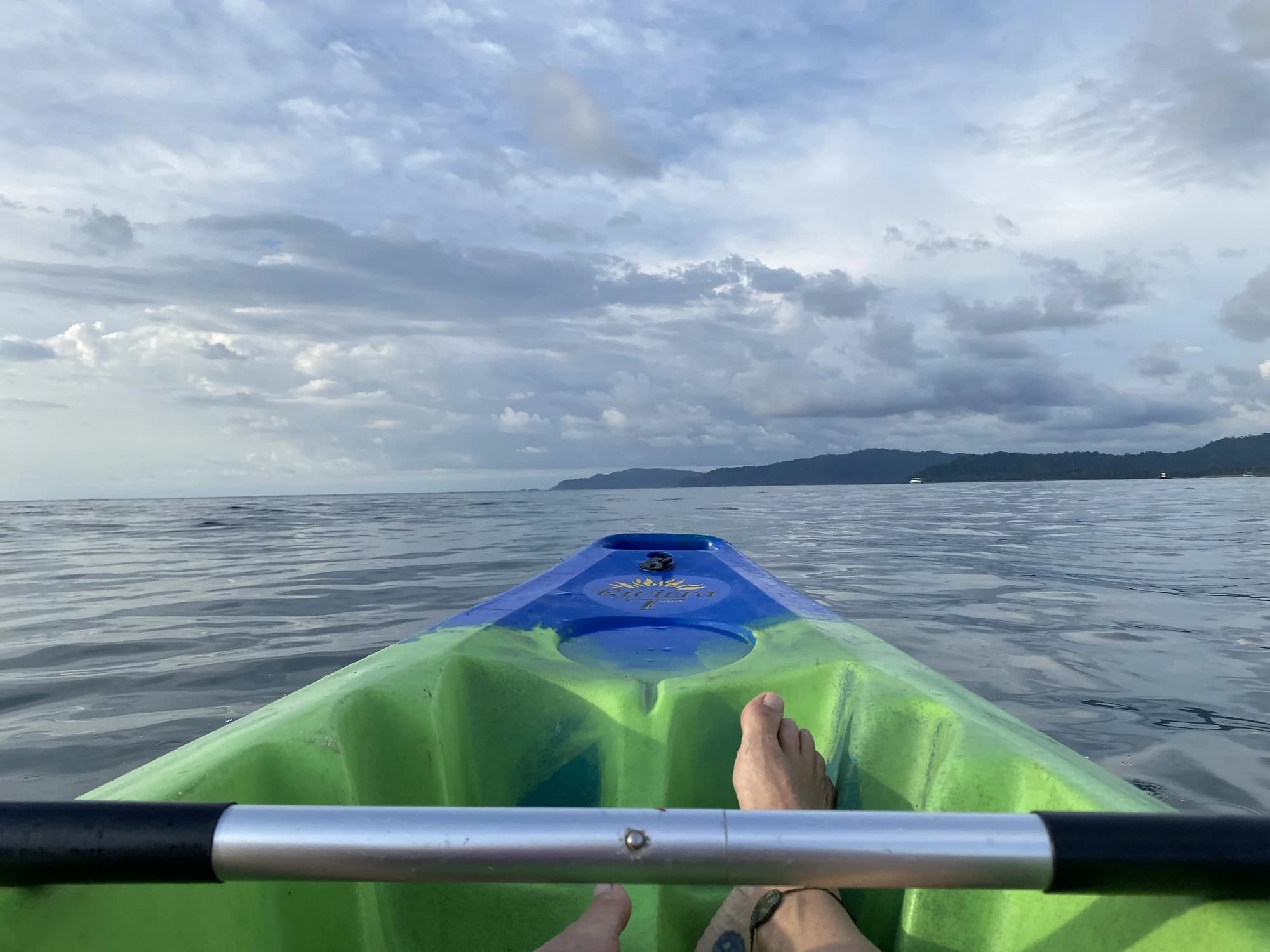 Study Spanish and volunteer at our beach campus in Sámara
If you are interested in less structured volunteering or only wish to study at the beach campus, you can inquire after arrival about opportunities that may arise while you are here, such as: beach & town cleanups; adoption events at the local humane society; kids camps, etc.
These options cannot be pre-booked, as they vary throughout the year depending on what is going on in the Sámara community at any given time.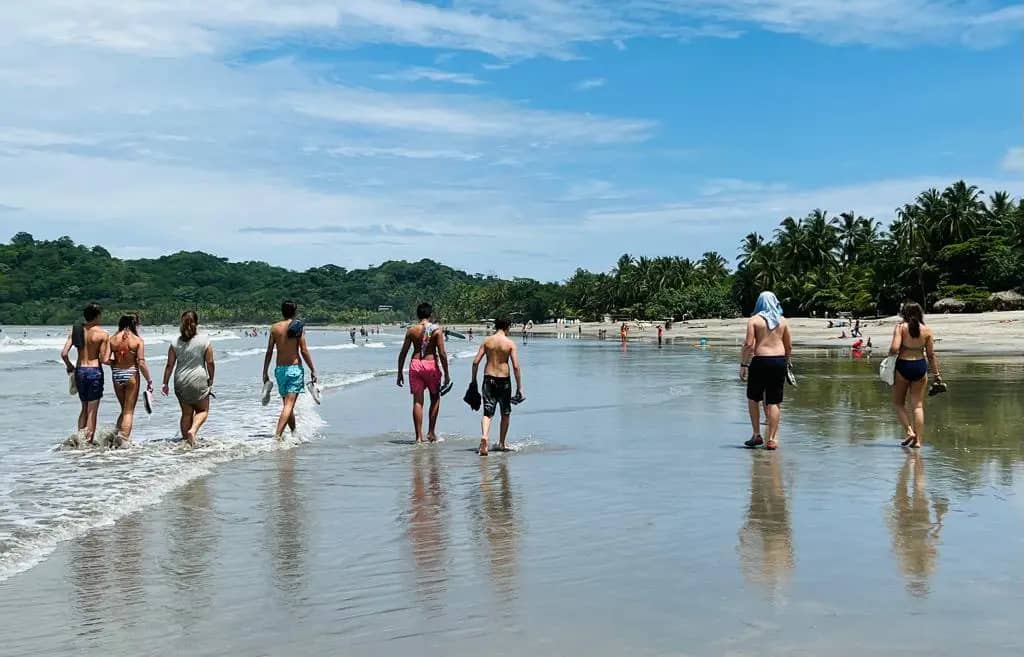 "I sure did enjoy my time. And I learned more than Spanish. I learned that people care about people and love to support. I have learned how to contribute. Thank you!"
- Ryan Anderson, Volunteer in campus maintenance -
VOLUNTEERING WITH ANIMALS
Wildlife and Conservation
Work at a turtle refuge, volcano national park or animal rescue center.
Experience Costa Rican nature by working and living in a remote but beautiful area, where life is simple and your memories priceless. We have several placements in stock and many of them are offered year-round.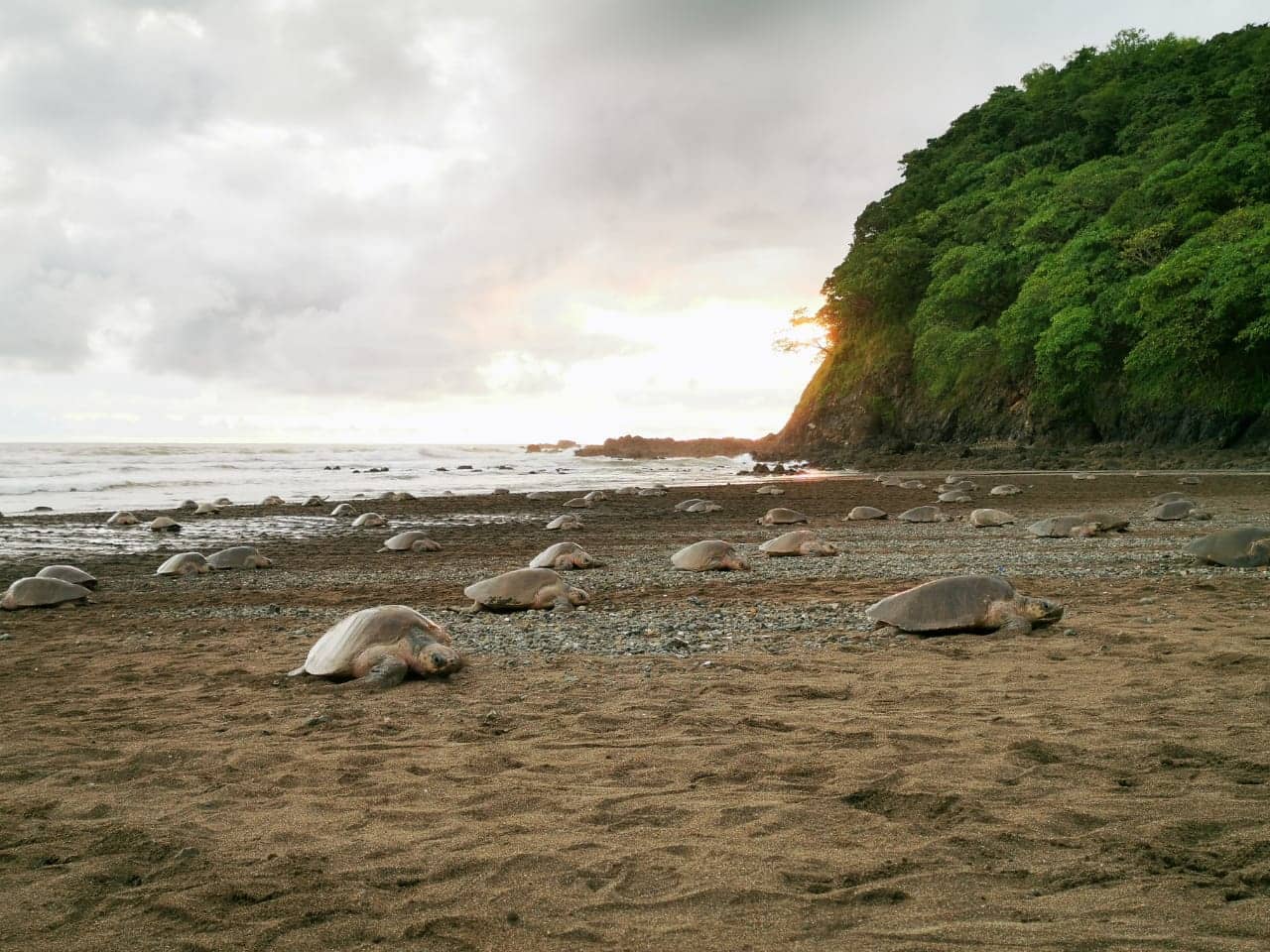 MORE FACTS TO KNOW ABOUT VOLUNTEERING IN COSTA RICA
Volunteer placements are based all around the country, many in rural areas and some closer to the cities. Students may study Spanish at either campus before volunteering, but must include at least one week in Heredia prior to beginning the volunteer program, in order to receive complete orientation as well as preparation and details for travel to their placement.
one-time $99 USD placement fee
Lodging depends on the volunteering program chosen. See rates for our student residence and homestay families here.
FREQUENTLY ASKED QUESTIONS