LEARN SPANISH ONLINE WITH INTERCULTURA COSTA RICA
Embark on your language journey and unlock the doors to a world of opportunities.
Are you ready to elevate your Spanish language skills from beginner to intermediate or to fluent? Intercultura's Spanish online classes offer an effective and convenient way to level up your language speaking skills, whether you're a complete novice or a seasoned learner. With our native and experienced Spanish instructors, Spanish online classes provide a dynamic learning environment tailored to your needs. From interactive lessons to engaging exercises, you'll have the opportunity to practice your reading, writing, speaking, and listening skills.
Whether you're seeking to improve your Spanish for personal growth or professional development, our online Spanish learning classes offer a comprehensive and immersive learning experience.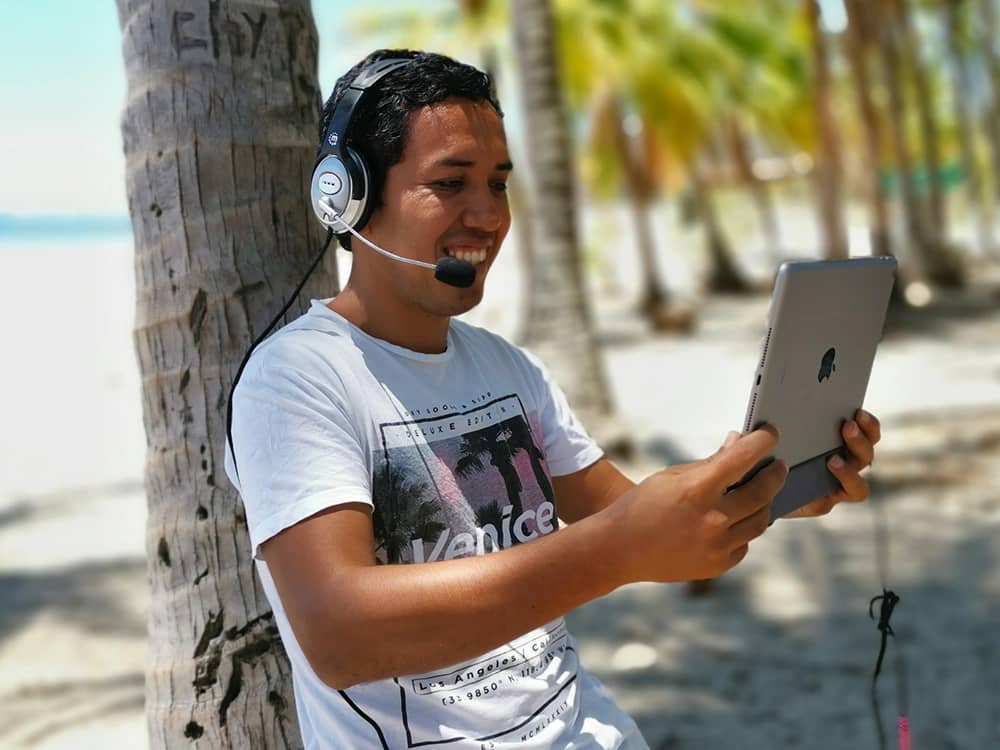 ONLINE SPANISH IMMERSION CLASSES FOR ADULTS AND KIDS
Virtual single classes for adults and kids, internationally recognized
Licensed and accredited Spanish teachers with many years of interactive and dynamic teaching experience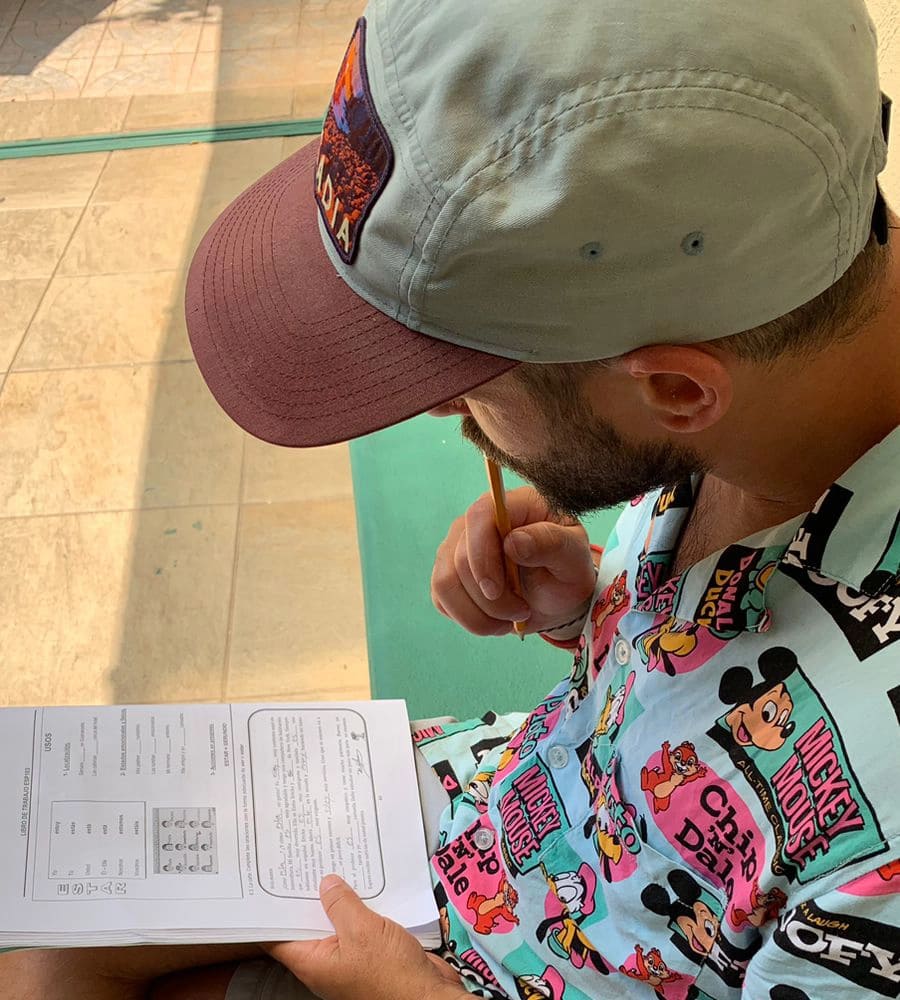 PREPARE FOR A SPANISH EXAM OR DEGREE ONLINE
Are you about to take a Spanish exam, or do you need to reach a certain Spanish language level for your studies or degree program? We prepare you specifically for this.
QUESTIONS ABOUT OUR ONLINE CLASSES?
FILL OUT OUR CONTACT FORM
STUDENT FEEDBACK ON OUR SPANISH ONLINE CLASSES
"Both Fabiola and Maria are outstanding professors and I enjoy the classes very much. I cannot think of any way that you can improve the experience. I am grateful to have this opportunity to learn with your team of professionals! I am a student over traditional age and the professors are patient and understanding of my obligations to my work which affects my ability to attend and prepare for classes sometimes. They are very flexible and work with me and my learning style."
Michael Whittington, August, 2023
"My husband is from Costa Rica and I wanted to improve my Spanish so that I could better communicate with his family and so we can use more Spanish in our home so that my son would be able to speak and understand Spanish.  I have taken Spanish before but after taking lessons with Fabiola for the last few months this is the first time I feel that I can communicate in another language with confidence.  Fabiola is an excellent teacher.  She is an effective communicator and I love that she corrects my grammar without making me feel bad that I made a speaking or writing error.  I look forward to our classes each week and each week I learn something new and useful.  I would highly recommend Intercultura to anyone that wishes to acquire an additional language."
María Mora, July 2022
FREQUENTLY ASKED QUESTIONS - LEARNING SPANISH ONLINE