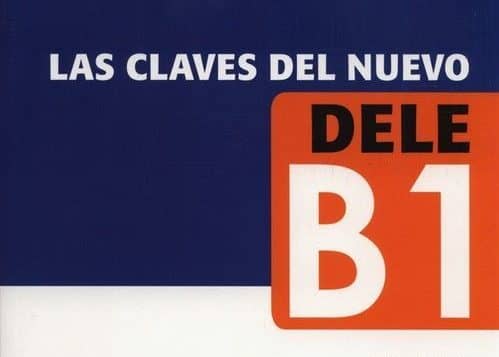 DIPLOMA IN SPANISH AS A FOREIGN LANGUAGE - WHAT IS THE DELE EXAM?
The DELE exam is an internationally recognized certification for Spanish learning, providing students of all ages with a valuable work and study advancement tool. Intercultura offers comprehensive DELE exam preparation courses, open to students from levels A1 through C2.
WHERE AND WHEN DO I TAKE THE EXAM?
HOW IS THE INTERCULTURA DELE PREPARATION COURSE STRUCTURED?
Our regular group courses are structured using the same framework followed by the DELE courses, and we recommend that students sign up for 4 weeks of group classes (20 hours per week) for each level you wish to complete, plus 4 hours per week of private classes, during which you will use the DELE textbook and complete practice exercises exams such as those you will see on the test. This structure enables you to develop the key competencies evaluated by the DELE exam, including oral communication skills, reading, listening and written comprehension, idiomatic language use, pronunciation, and grammar. DELE courses cost the same as our regular group + private classes. If a group class has only one student in it, group instruction will occur for 3 hours per day instead of 4. Maximum class size is 6.
PRICING DELE PREPARATION COURSE WITH US
The pricing depends on what type of Spanish course you book with us: Group classes, private lessons, or a combination of both. In addition you would need to add lodging costs (e.g. homestay lodging). All families are within walking distance of our schools, at both the beach and city campuses. Prices also include all extra-curricular cultural activities (Latin dance, cooking, movies, arts & crafts, yoga, zumba, city tour, etc).
Click on the button below and see our prices.
Exam prices vary by country, and can be consulted individually at the center nearest you, however based on current rates you may expect to pay from $100 – $150 US.
WHAT MATERIALS WILL I USE?
The books, "Las claves del Nuevo DELE" contain five thematic units, a CD, keys to understanding in every unit, the cultural references necessary for each level, and test exams. Books cost approximately $20 US and can be purchased online before departure, or onsite in Costa Rica. In addition, the official examining body provides detailed explanations of exam structure and content for each level at http://diplomas.cervantes.es/informacion/guias/default.html.