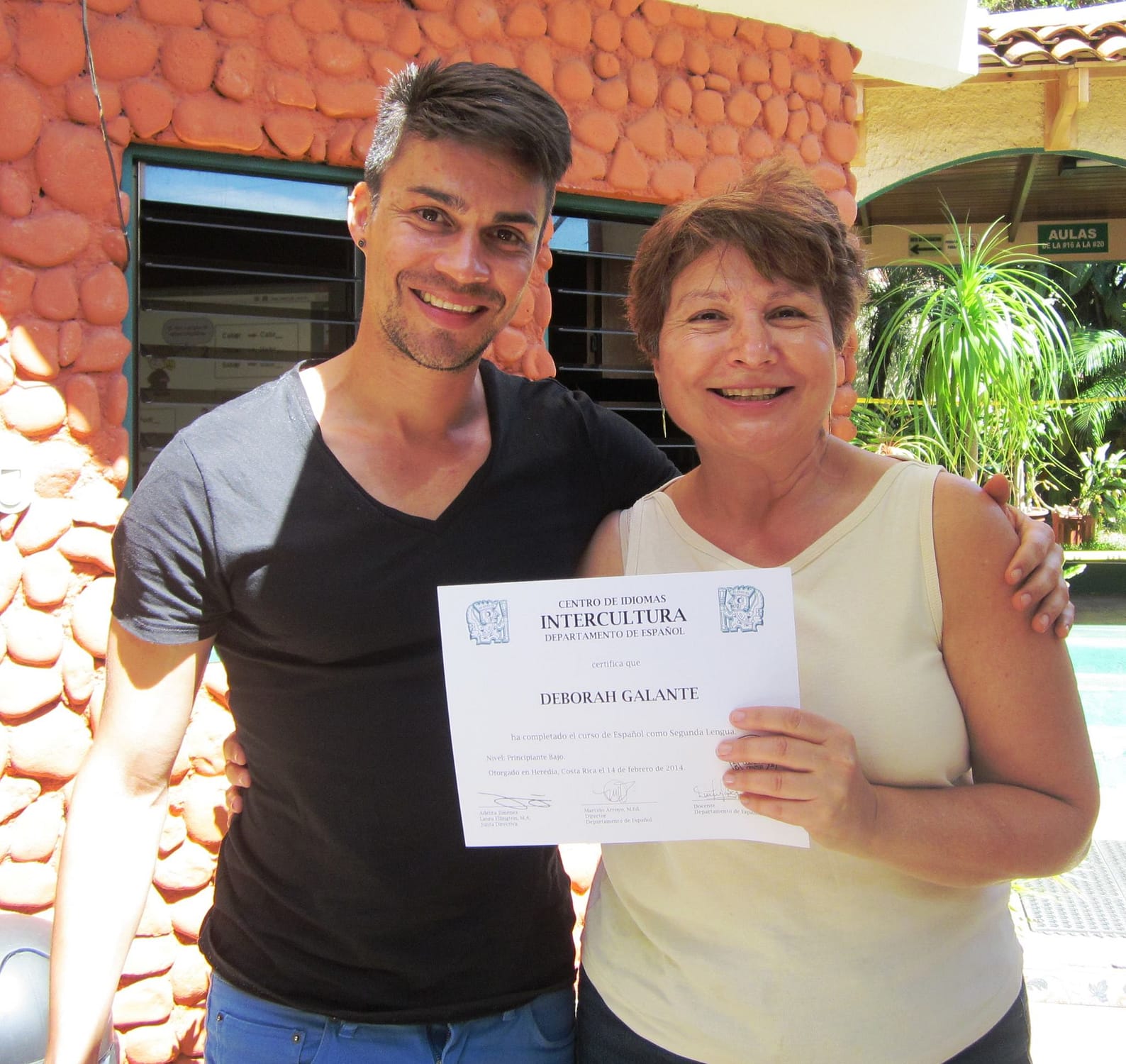 Bildungsurlaub (BU) Spanish courses at both campuses
If you are a German employee, you can receive government funding during your Spanish vacation in Costa Rica, spending time right on the beach or in a typical Costa Rican city. You will receive your regular income during your studies with this option.
The accreditation for Bildungsurlaub guarantees
high quality Spanish classes for students from all over the world.
Our courses have been revised to meet the standards of professional teaching which is valued by Spanish learners of all ages.
Looking for a way to do your BU course from home?
We offer BU Distance Learning depending on our teacher availability. Please inquire with us!
The German Bildungsurlaub is an accredited program in which German employees can take 5 additional days of educational leave (paid vacation) per year, or 10 days in 2 years, that are recognized as a professional advanced training. Spanish classes have become a popular option for Bildungsurlaub. It gives you the opportunity to travel and advance your foreign language skills, while at the same time enjoying a vacation in beautiful, tropical Costa Rica.
Intercultura Costa Rica is recognized for all German Federal States.
We offer different Bildungsurlaub classes depending on the Spanish level and specific area of interest of the employee. The Bildungsurlaub Spanish course is in line with our Intensive Course 30 (group and private classes combined), consisting of 30 lessons per week for a duration of one or two weeks!
During Bildungsurlaub vacation employees receive their regular income, while the costs of the Spanish classes are covered by the employees.
Any further information about the German Bildungsurlaub in Costa Rica please click here: www.bildungsurlaub-sprachkurs.de.