PROGRAMMES D'ESPAGNOL CERTIFIÉS POUR LES VOYAGES DE GROUPE AU COSTA RICA
Lycéens, étudiants et groupes d'intérêts spéciaux
Si votre groupe de voyageurs désire un environnement hispanophone authentique dans lequel vos étudiants peuvent s'immerger complètement dans la culture costaricienne et pratiquer et améliorer leurs compétences en langue espagnole, Intercultura Costa Rica est l'institution qu'il vous faut !
Notre école d'immersion en espagnol accueille des groupes d'étudiants universitaires, de professionnels, de retraités et de jeunes apprenants depuis 1993.
Les institutions qui ont choisi de nous envoyer des étudiants pour leur programme accrédité d'immersion en espagnol au Costa Rica sont les suivantes : 
University of Washington, Duke University, Texas Women's University, Austin College, UNC, ACIS, West Point Military Academy, Collège de Maisonneuve, Flagler University, Lindenwood, Waiuku College, Wartburg College, South Dakota State University, Colombia Bible College, University of West Georgia, University of Cincinnati / Blue Ash Wingate University, McLennan Community College, Missouri Westernand, UCONN, Shippenouri Westernsburg, St. Catherines Montessori, University School of Milwaukee, College Gerald Godin, Notre Dame San Jose, Adventures Cross Culture, Organization for Tropical Studies, a variety of volunteer, high-school and 50+ groups.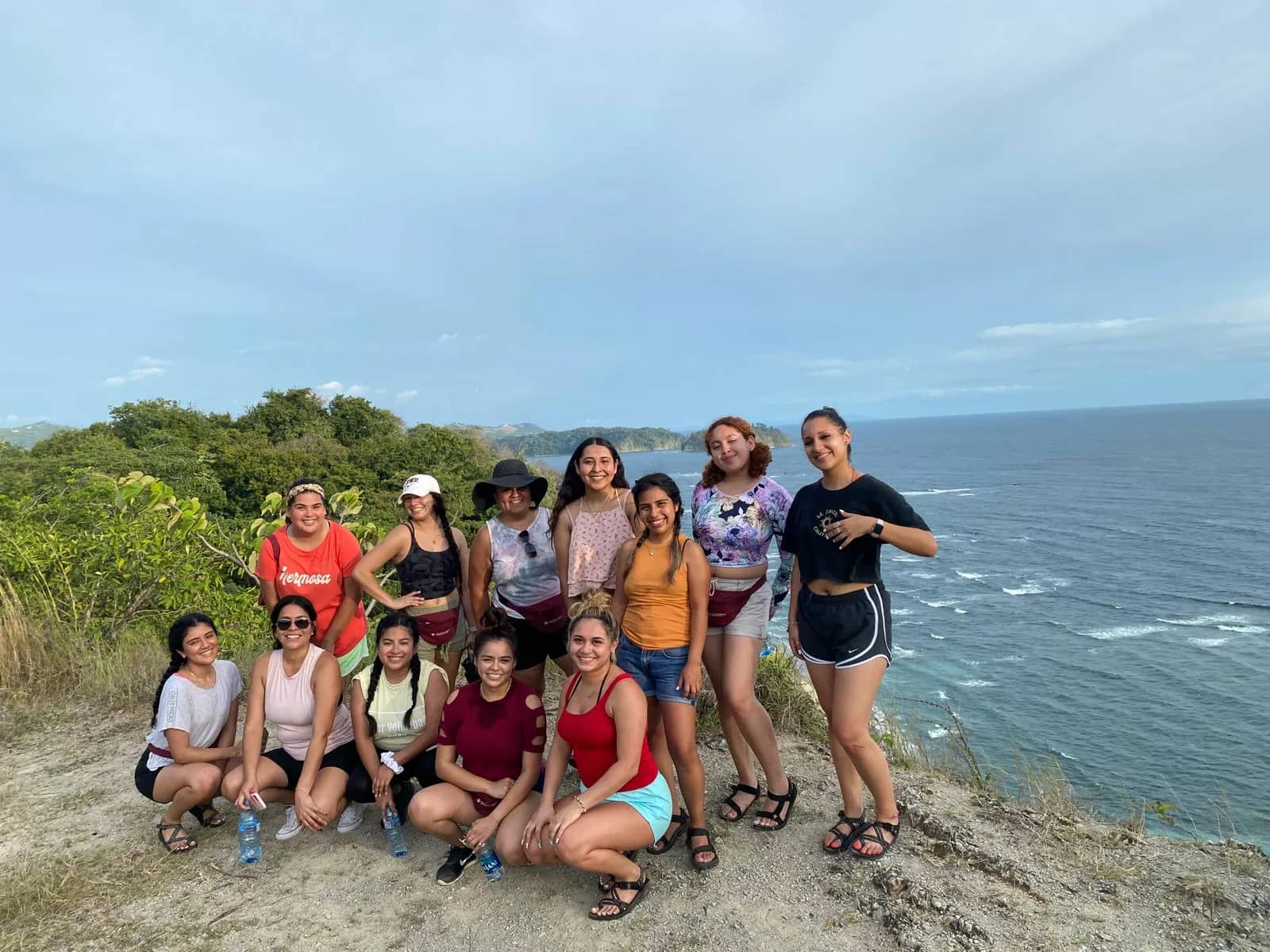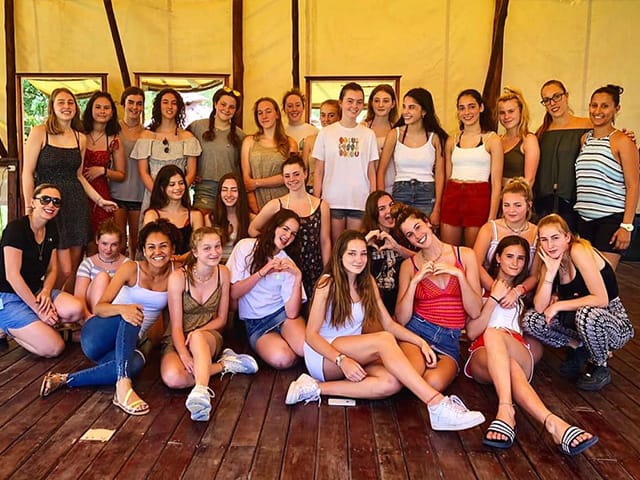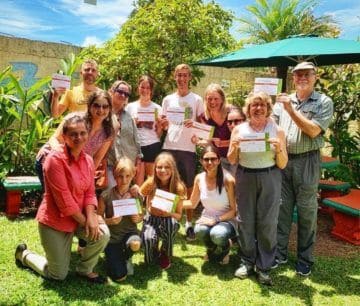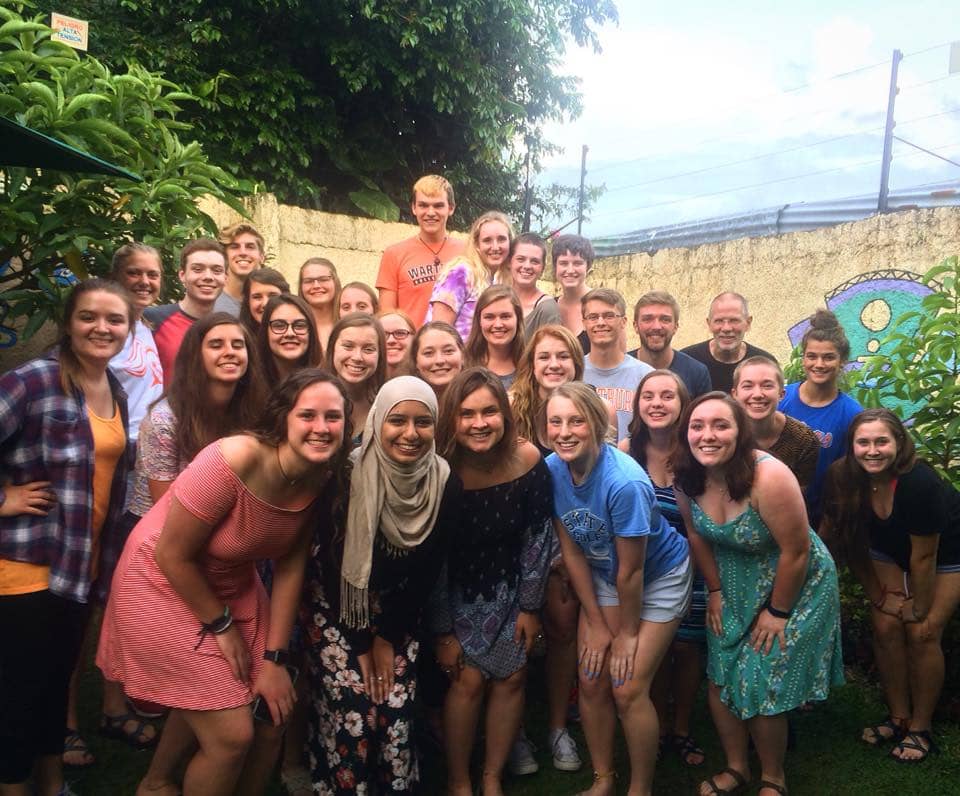 PROGRAMME D'IMMERSION EN ESPAGNOL PERSONNALISÉ POUR VOTRE GROUPE
Si vous avez un groupe qui souhaite voyager ensemble pour apprendre l'espagnol, voyager et participer à des activités liées aux objectifs de votre groupe dans votre pays, nous pouvons créer un programme personnalisé pour votre groupe.
Les programmes sur mesure comprennent des cours d'espagnol gratuits ou à prix réduit pour le responsable du groupe, en fonction de la taille du groupe. Les groupes peuvent être composés des membres de votre choix, provenant, par exemple, de clubs (Rotary, Lion's, etc.), de groupes religieux, d'institutions académiques, de groupes de recherche ou sociaux (études de genre, questions d'environnement et de développement, LGBT, anthropologie, littérature), et autres. Les itinéraires comprennent le temps de classe, l'hébergement si vous le souhaitez, et un itinéraire de visites personnalisé en fonction des intérêts de votre groupe.
COMMENTAIRES D'ANCIENS GROUPES