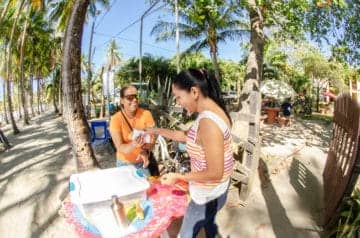 Our Spanish reading tip of the week: Vecinos
Blog by Maria Pozo
Now more than ever, good neighbours are a gift to be treasured.
Reduced to social bubbles that stretch no farther than the confines of our home, having close friends as neighbours has been an incredible blessing during the ever-extending confinement. Ashlie and I escape for a few minutes to enjoy a coffee in the morning or a glass of wine at night, while our daughters run back and forth from one house to another all day long, blurring the lines between neighbour, friend and family, in the best possible way.
With gratitude for these extended families in times of Covid, we share here the wonderful article on the subject (and Spanish reading practice for you), written by our Spanish teacher Maria Pozo.
commented by Laura Ellington, founding director