Volcano - National Parks- Waterfalls - Rivers - Islands
Costa Rica is remarkably beautiful. From beach lovers and nature seekers to history fans, this country has something to offer to everyone.
Take advantage of our tour service and enjoy the convenience of not having to plan and arrange a trip by yourself. We host excursions to many different parts of the country. Possibilities range from relaxing on a white sand beach, to studying the complex ecosystems of the Monteverde Cloud Forest, to watching the eruptions of a live volcano!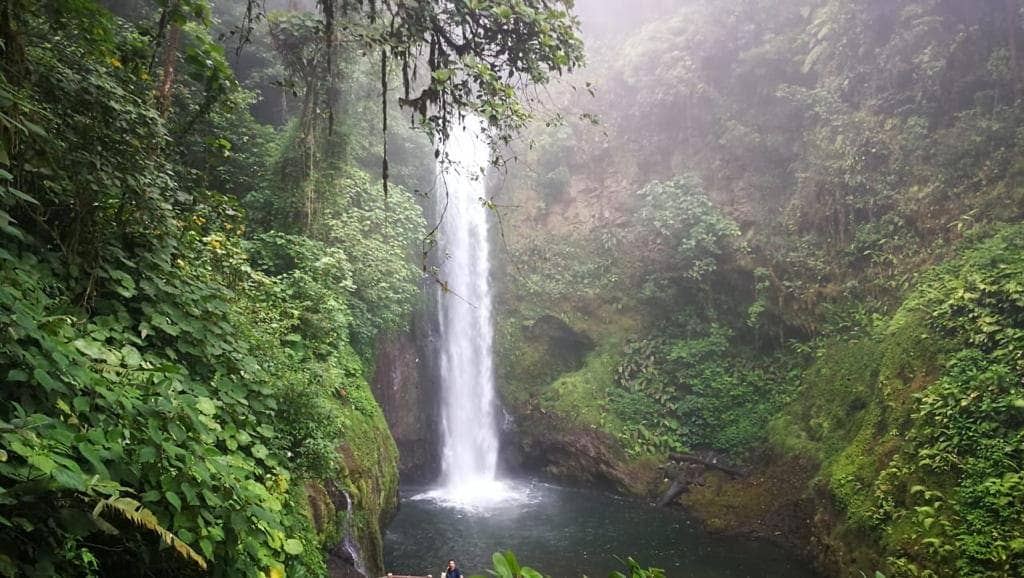 At our beach campus, during the week we take students to soccer games, hidden beaches and local hikes. In Heredia we take students to theaters, museums, nearby parks, the capital city of San José, discotheques, soccer games, concerts and more!