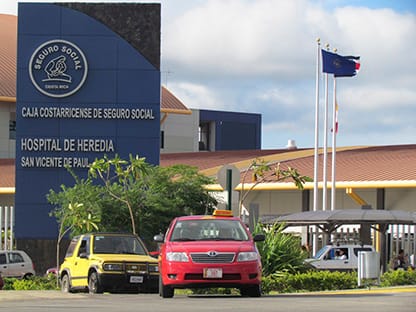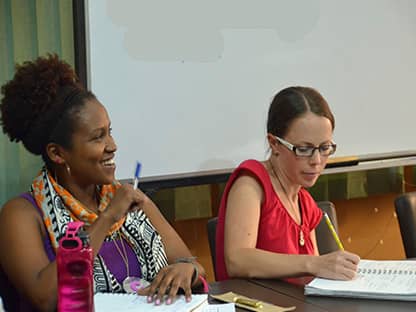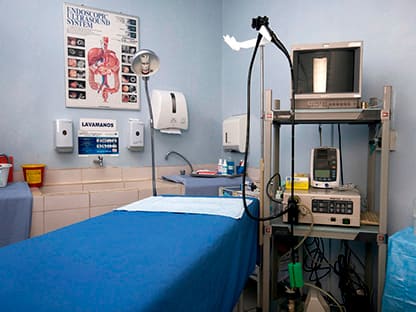 LEARN SPANISH WITH MEDICAL FOCUS
Medical Spanish classes adapted to your learning needs and profession, giving you the opportunity to acquire Spanish language skills in an immersion setting and learn to communicate appropriately with your patients in Spanish.
In addition to the year-round classes for adults of all ages, Intercultura Costa Rica offers specialized programs for those who need to meet academic requirements and/or be able to work more effectively in their field.
If you are looking for a combination of Spanish Study with a major emphasis on medical Spanish and exposure to local medical clinics and Latino patients, Intercultura Costa Rica offers just that at our Heredia City Campus.
The structure of our Medical Spanish program varies according to the student´s Spanish level:
DETAILS

UPPER BEGINNER to INTERMEDIATE SPANISH LEVEL

ADVANCED SPANISH LEVEL

PROGRAM INCLUDES:

Regular group classes 4 hours / day, Mo - Fr
6 hours private lessons per week as follows:
1 hour per day of private Medical Spanish class, Mo - Wed,
plus one 3-hour field trip (Th) to area medical facility
Additional private hours may be added upon request

3 hours / day private classes, Mo - Fr
Field trip to area medical facilities, once a week during class time
Additional private hours may be added upon request

PROGRAM LENGTH:
One to twelve weeks
One to twelve weeks
Field trips do not include hands-on medical attention giving for the student, as Costa Rican law prohibits this without taking equivalency exams, available only to doctors who already hold a degree.