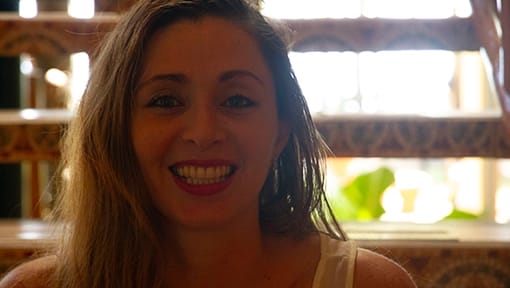 Nelsy's Success Story at Intercultura
Welcome to another inspiring article of our Intercultura's Success Stories blog post series. Meet Nelsy, our dynamic and dedicated Spanish teacher and coordinator at our Sámara Beach Campus. She has worked at Intercultura for more than 12 years, and her story reminds us all that with unwavering commitment to our goals and a refusal to give up, we can achieve great things.
In this blog post you will find out what Intercultura really means to Nelsy, what she appreciates and admires most about her job, and which student situations she will never forget. ¿Listo? Let's read!
Meet Nelsy, our charismatic Spanish Professor and Coordinator, in her own words!
I wanted to become a doctor, but life took me in another direction.
I went to primary and high school in Hojancha, where I played volleyball and was a member of the Folkloric Dance Ensemble "Grano de Oro", with whom I travelled to many destinations around the country representing my home town. We even went to Panama once to participate in a folkloric dance event. I was always a good student, I loved biology, and even wanted to be a doctor, but life took me in another direction. In high school I wasn't that into Spanish, and I began university without knowing what to major in, until one day, talking to my high school teacher, she told me that there was a shortage of Spanish professors in the country, and that's when I decided!
Without even realizing it, I began falling in love with the language, and I was determined to be one of the top students at my university. Literature, philology, syntaxis and Latin were the topics closest to my hear.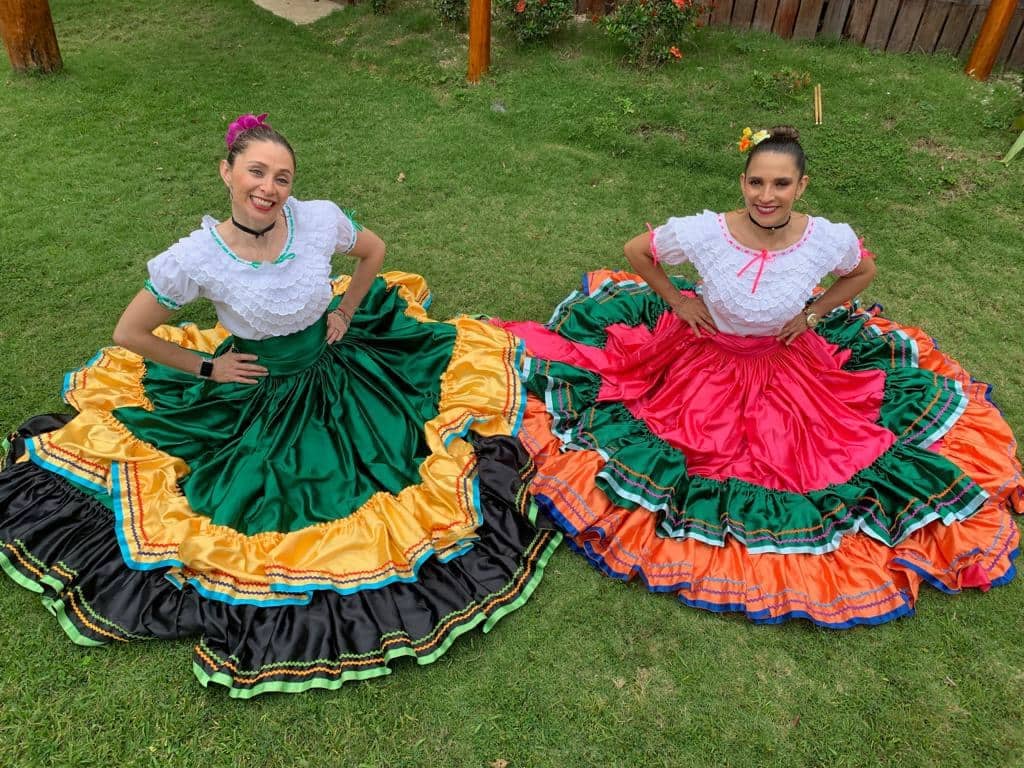 Intercultura means a lot to me. It's always been my reference point in Sámara.
It's been much more than just a School. It's always been my reference point in Sámara, and it has helped me grow in so many ways, personally and professionally: I have learned about many different things, and to become a better Spanish teacher I've had to learn a little of everything... psychology, history, geography, and even customer service. I have a lot to be grateful for... Thank you Intercultura! I arrived at Intercultura by chance, after hearing recommendations from a cousin, and to my surprise, here I still am so many years after that first encounter! I began here in 2007 when I was only 23 and was a small-town girl with very little teaching experience beyond my internships at university. I had a hard time adapting at first and learning how to apply everything I had learned about teaching. Sometimes I was younger than my students, which could be intimidating, and with very little world knowledge and cultural background, the challenge was that much greater.
Teaching is my passion
After about 4 years I took a job with the Ministry of Education for a year and a half, which was a very enriching experience too, especially because I had to deal not just with students but their parents, and working for the government Ministry, which uses a very traditional teaching style, quite different from Intercultura. Since 2013, I have been solely with Intercultura, teaching is my passion, being a guide, an ambassador for my country.. it is very gratifying to see how the students fall in love with the language, are able to speak so well, and that's when I tell myself all the study and work was worth it. For me, every student is a doorway to learning, providing feedback that lets as grow together as I teach them Spanish, my culture, and the essence of what it means to be Latina.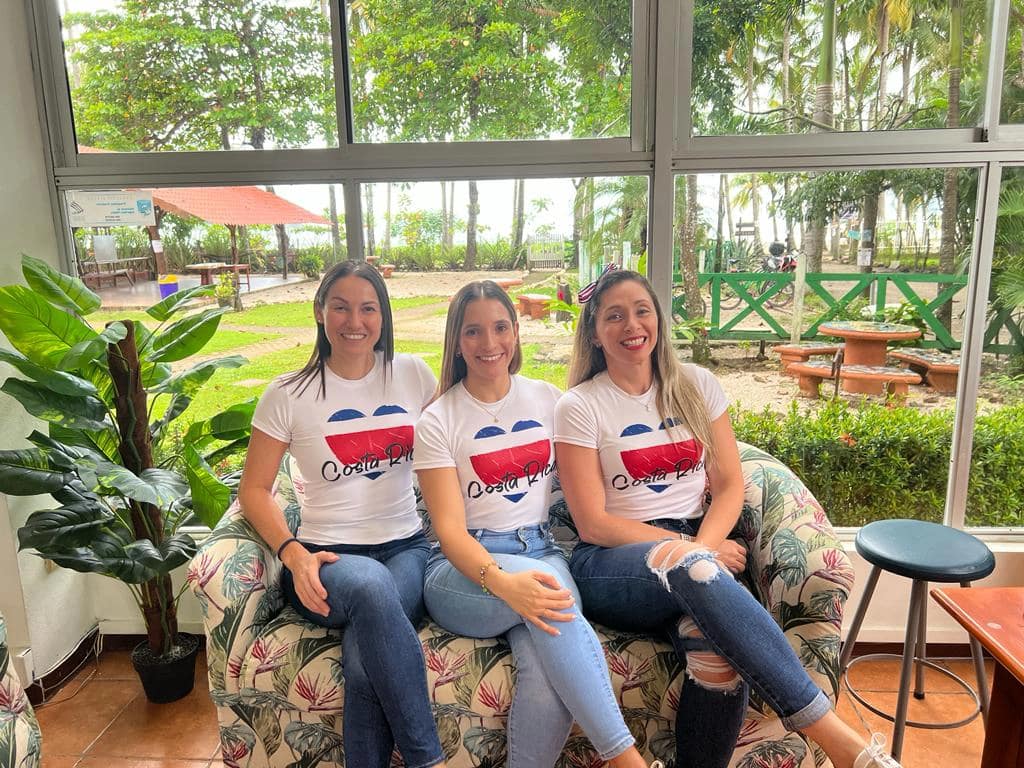 It warms my heart to see students' happy faces when they understand the "logic" behind the language
What I most enjoy working here is meeting people from all different countries every day, socializing, empathizing, and understanding the reality of each one... Very often, after the course has ended, the teacher-student relationship ends up as a friendship. It warms my heart to see students' happy faces with they understand the "logic" behind the language, like the difference between Ser y Estar, o Preterite vs Imperfect: teaching is an art form, and at Intercultura I know that what we do, we do with passion, love and vocation, because as I always say, "Intercultura isn't just a school, it's a family". ♥️
Every day is a challenge, with many different cultures, lifestyles, nationalities, expectations, reasons for learning, and there is always a story to tell. That is what makes working here so dynamic and interesting... a roller coaster of emotions and learning!
Moments with students I won't forget
There have also been many funny moments, for example one day a student said upon graduation "me gusta mi profesora", meaning to say he liked his teacher but actually saying he fancied me... needless to say I went bright red and didn't know what to say! It's an interesting example of the nuances of how each language makes similar concepts very different!
Another time I had a lovely Japanese student, Tomomi, such a sweet person and from the fascinating and diverse Japanese culture with it's blend of ancestral and modern culture. She was at school for 5 weeks and we became good friends. On graduation day, she gave the speech we had practiced together, and as she said "Hello" she gave the traditional Japanese bow, and it was both funny and lovely to see how a gesture can go beyond borders and transmit a fundamental value from another culture.
Often, students get very creative inventing new ways of saying things, like instead of saying he was 43, one student said he had 20 years plus 23 of experience, or another who instead of saying grey hair, said it was silver, which sounds much nicer!
And so on with so many memorable moments that working here has given me. I know that I continue to grow with each day, creating more memories and I am infinitely grateful for the opportunity to be part of this big family called INTERCULTURA!