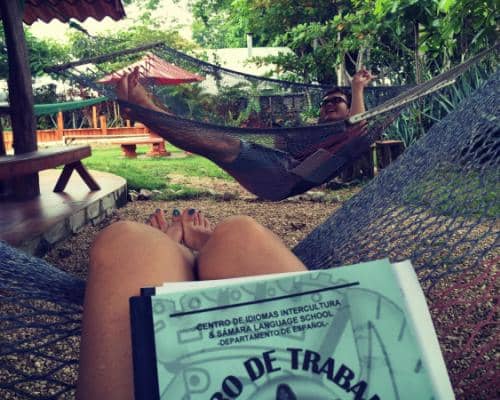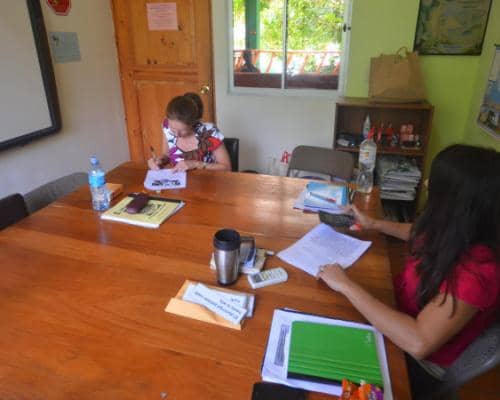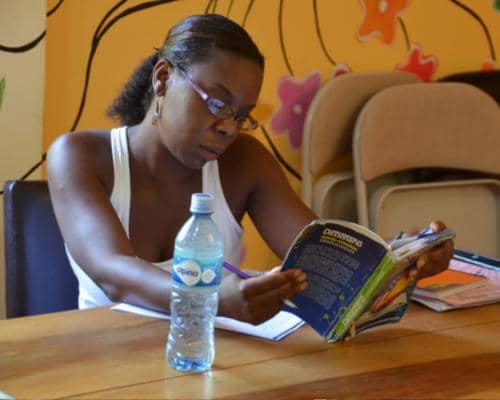 If you are travelling in Costa Rica with a limited time frame, and want to learn enough Spanish to be able to communicate with the local population, or if you want to brush up on your existing skills and contextualize your knowledge for real-life travel situations in Latin American, Intercultura offers one-day immersion classes which will give you an intensive introduction to the language and culture of Costa Rica. You will learn not only linguistic concepts but also cultural differences and how to communicate effectively in a typical Latin American environment. Intercultural communication theories will provide insight on everything from differing concepts of personal space, timeframes and collectivist vs. individualist cultures, and many more interesting topics.
Our one-day Spanish classes and cultural activities:
Can be taken for a minimum of one day to a maximum of three days for a price of $28/ hour private lesson or $42/hour for two people.
Classes will be fully personalized to your needs and areas of interest. It can be a half-day Spanish crash course or just a couple hours refining your existing Spanish skills.
Daily classes are offered from Monday to Thursday, between 8 am and 5 pm at both of our campuses upon availability. You can check with us at reception or write us at spanish@interculturacostarica.com.
Classes include private tuition and all teaching material, and the free cultural activities as offered daily at our campuses.