10% OFF SPANISH GROUP COURSE IN COSTA RICA (Discount code: 10CANADA)
Discover Your Spanish Immersion Adventure in Costa Rica!
We are one of the country's premier language schools - since 1993
Are you eager to master Spanish and to transform your study experience into an unforgettable adventure?
What if we told you that you could do it in one of the world's most sought-after destinations, like Costa Rica? This tiny country is the ultimate destination for students seeking a vibrant blend of dynamic, communicative classes and outdoor exploration.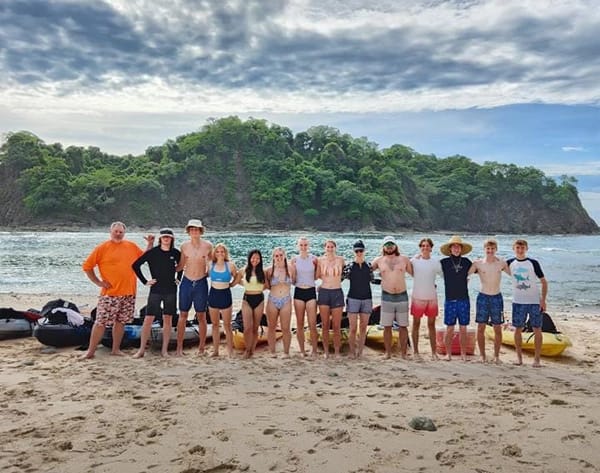 Here's the cherry on top:
With Intercultura Costa Rica you can choose either or two campus locations, or take Spanish lessons online:
Get started today by providing your name and email:
Plus, enjoy a 10% discount on your first Spanish language course at Intercultura Costa Rica.
Get started today by providing your name and email:
Plus, enjoy a 10% discount on your first Spanish language course (group classes) at Intercultura Costa Rica. (Discount code: 10OFFCostaRica)
2023 Reviews on TripAdvisor
I had an immensely enjoyable experience at Intercultura, Samara location. The professors were highly knowledgeable and possessed an excellent sense of humor. The primary emphasis of our program was on... read more engaging in conversations using the past tense, rather than solely focusing on book learning. The activities were equally fantastic: we went kayaking, snorkeling, learned to write "bombas" - short poems, discovered local food recipes, savored the beach daily, and made many meaningful connections. Without a doubt, I would gladly return!

snowf681


August 5, 2023

Best way to spend summer vacation - This is our second year in a row studying Spanish in Intercultura schools. We had such an unbelievable experience and today, our last day here for this year, we are... read more going kayaking/ snorkeling. The weather is beautiful, the school is right at the beach. My son took surfing lessons and played soccer with other kids at the school. So many lovely families come here, a great relief after our winter in NYC public middle school. My older son did the teen program again and had a great time. So many activities and being away from home for 2 weeks gave him a little sense of independence ( the group is highly supervised and very well cared for by the counselors from the time they arrive until they return home). We're planning for my younger son to do the teen program next year when he'll be 13. He's already looking forward to it.
As far as the school itself, it's a big clean beautiful building and the staff very professional and friendly. I noticed all of the same teachers and staff from last year, which says a lot. The Spanish program is excellent, I came here knowing no Spanish and I've learned so much. More importantly I want to continue learning Spanish. It's a beautiful language and beautiful culture to experience here and Intercultura made it all possible.

nancy c


July 28, 2023

Wonderful experience at this language school - I signed my family up for a week of Spanish lessons. The experience was a lot of fun and it really is a gem of a community. It's a wonderful... read more place where people from all over come together and find new friends while receiving quality language lessons. The staff and teachers were supportive and professional. My kids loved playing beach soccer and volleyball during breaks. During their free time, they took surfing lessons or went boogie boarding on the beach. The yoga classes (for an extra fee) are excellent. The grounds staff keep the property impeccably maintained. Lazaro in particular is such a gem. We stayed in a new 2 bedroom apartment. It was simple but very comfortable and had AC (not the case for some of the homestays). We felt this was important given the heat and humidity. There is no hot water in the student apts. The cold showers are refreshing so it wasn't necessary but it is worth noting.

amytQ9466HB


July 5, 2023
Want to know why it's so much fun learning Spanish at Intercultura?
Most fun, qualified, and engaging Spanish teachers
Our teachers know how to keep you engaged and motivated throughout your entire Spanish program.
We take culture seriously
Our Spanish school is a unique school among the many present in the capital area: We offer not only linguistic immersion and daily activities on campus, but we also integrate our students into the artistic and cultural life of Costa Rica that most tourists don't get to see.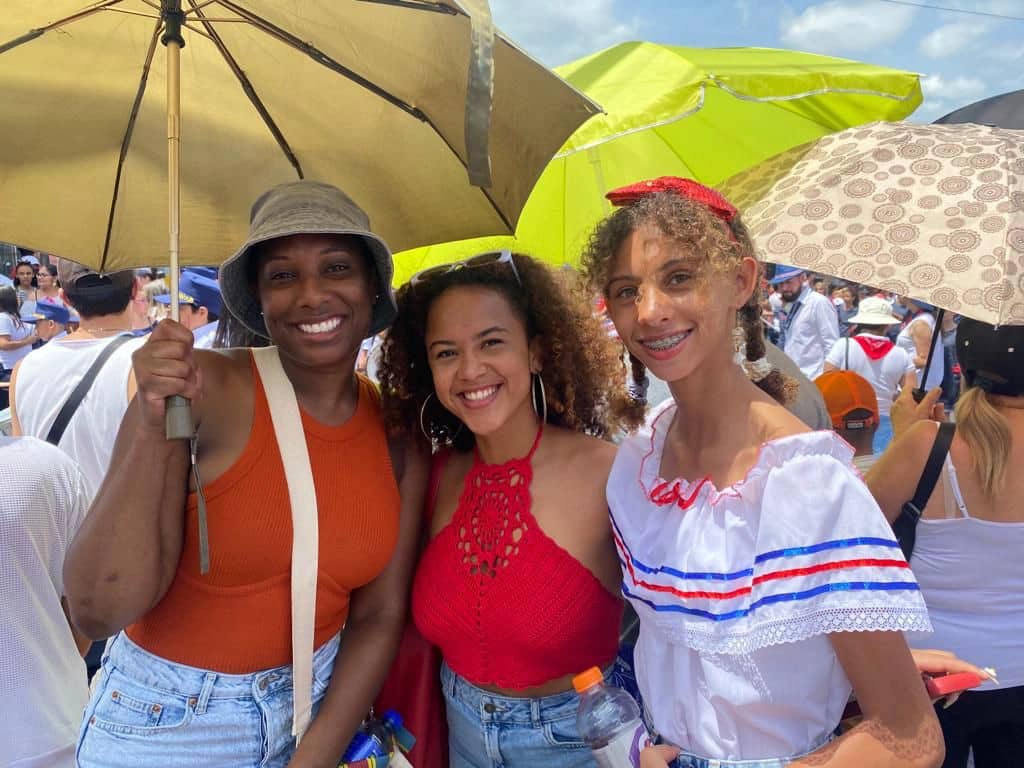 At Intercultura we guarantee 100% language and cultural immersion!
Meet and connect with locals without even having to leave the school
At our Heredia School Campus we also host local English and Portuguese students, and many of them are university students. This gives you the best opportunity to practice your Spanish or do a language and cultural exchange (called intercambios) on campus.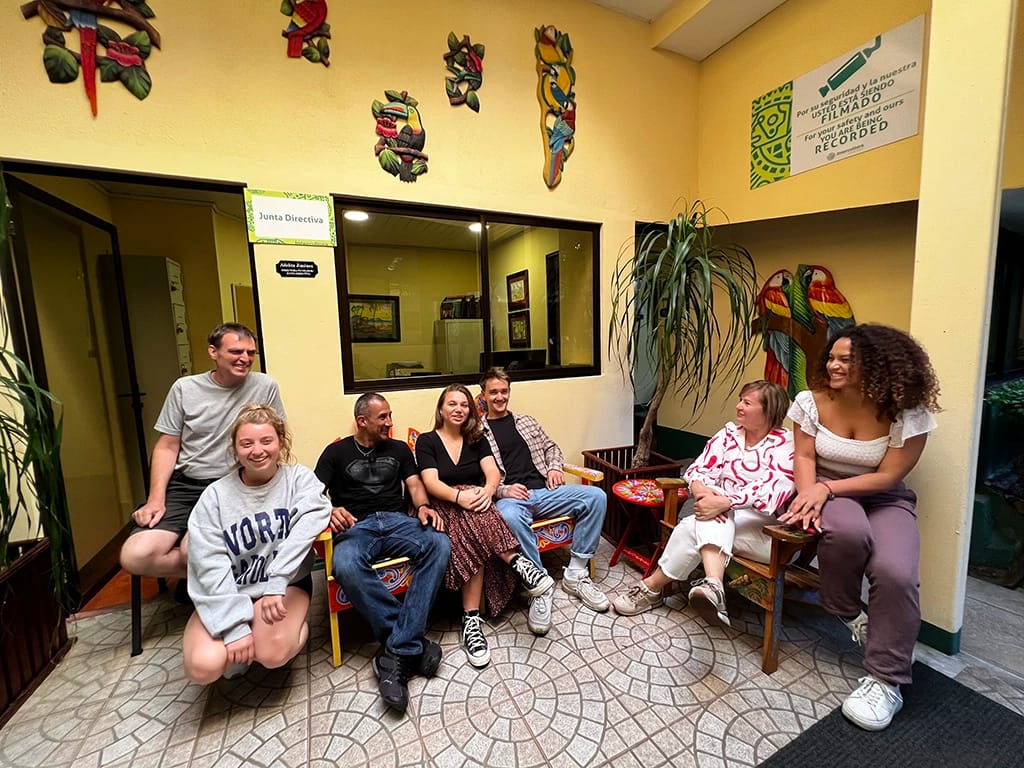 GET A NON-BINDING QUOTE FOR YOUR SPANISH IMMERSION PROGRAM IN COSTA RICA
Just fill out this quick form below.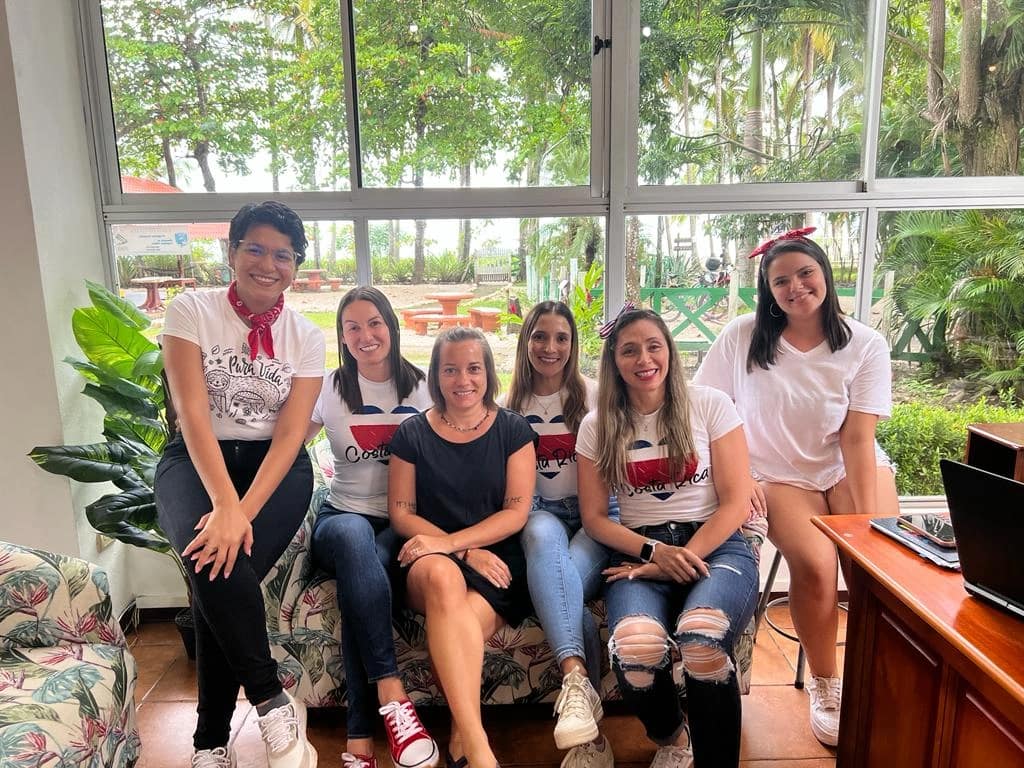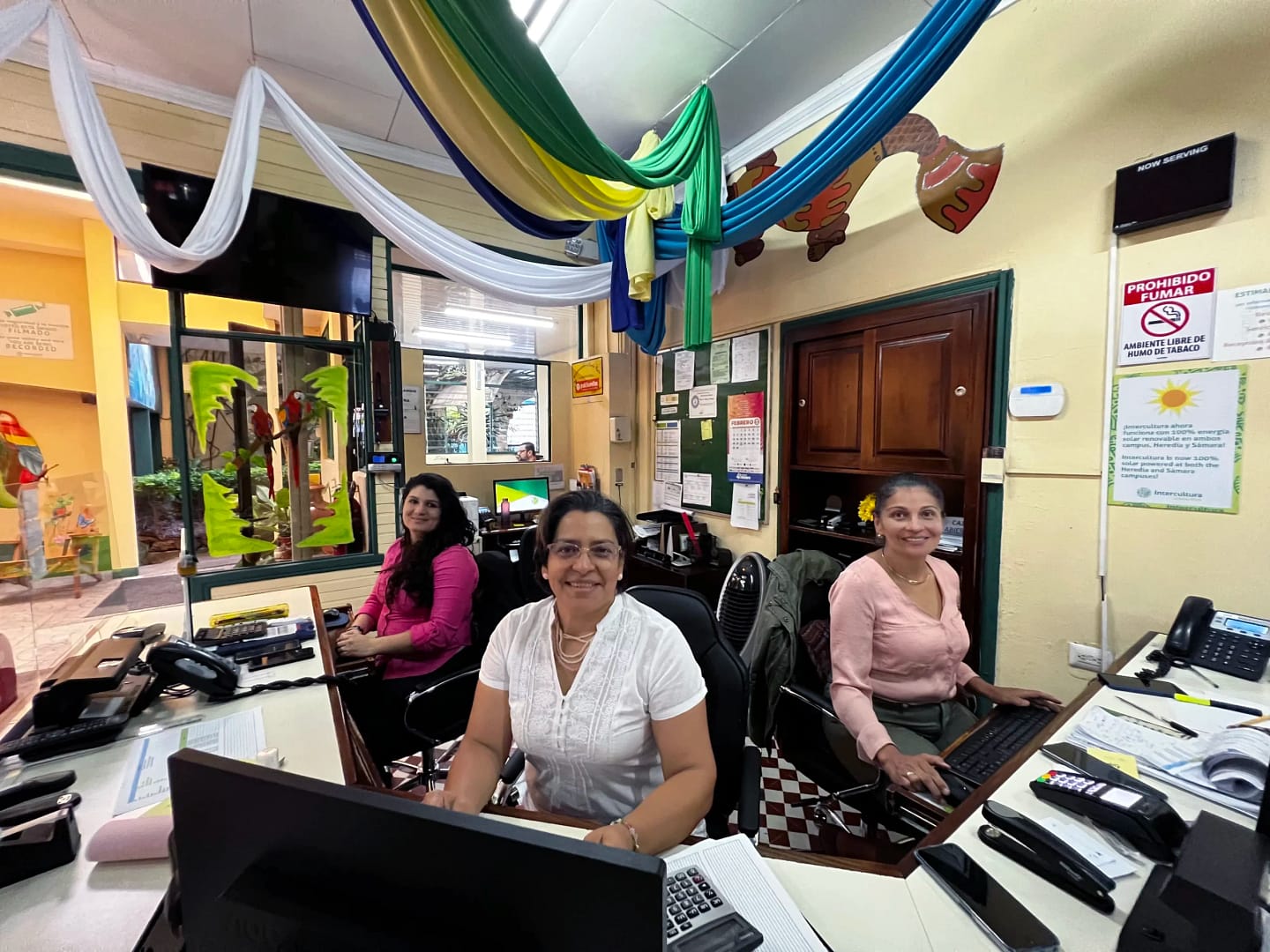 This is exactly what you have been looking for? Sign up for your language course in Costa Rica and
save your 10%

discount! Don't forget to mention our discount code:

10CANADA
You can't come to Costa Rica but would love to get started with a Spanish course from home? Learn Spanish with us online!