Intercultura es Gente – Kelvin
#interculturaesgente
We have been inspired to revive our #interculturaesgente campaign. This time our wonderful staff and students will be asked three questions:
"How did you find yourself attending or working at Intercultura?"
"What is one of your favorite things about Intercultura?"
"What is something special that most people do not know about you?"
We are excited about this campaign because it is a fun way to share with your our bright, diverse and motivated staff and clientele. We hope you enjoy these blogs as much as we do!
Meet Kelvin
Kelvin is a Sámara Local, although he also has family ties in Limon, the Caribbean part of the country. This past June, Kelvin finished his Spanish as a Second Language training, and he began to send his resume around to the private institutions. And Intercultura scooped him up. Isn't he a lucky duck? He is currently one of our many fine educators and reception staff. Due to his great personality Kelvin has also become one of our kids class teachers. He quickly learned the ropes and taken the lead with private classes as well.
In Kelvins point of view, everything thus far has been a new experience, and he is learning a lot. He says everything has been, "very chill". Kelvin has been a great addition to the team with his laid back attitude, positive energy and charismatic teaching style.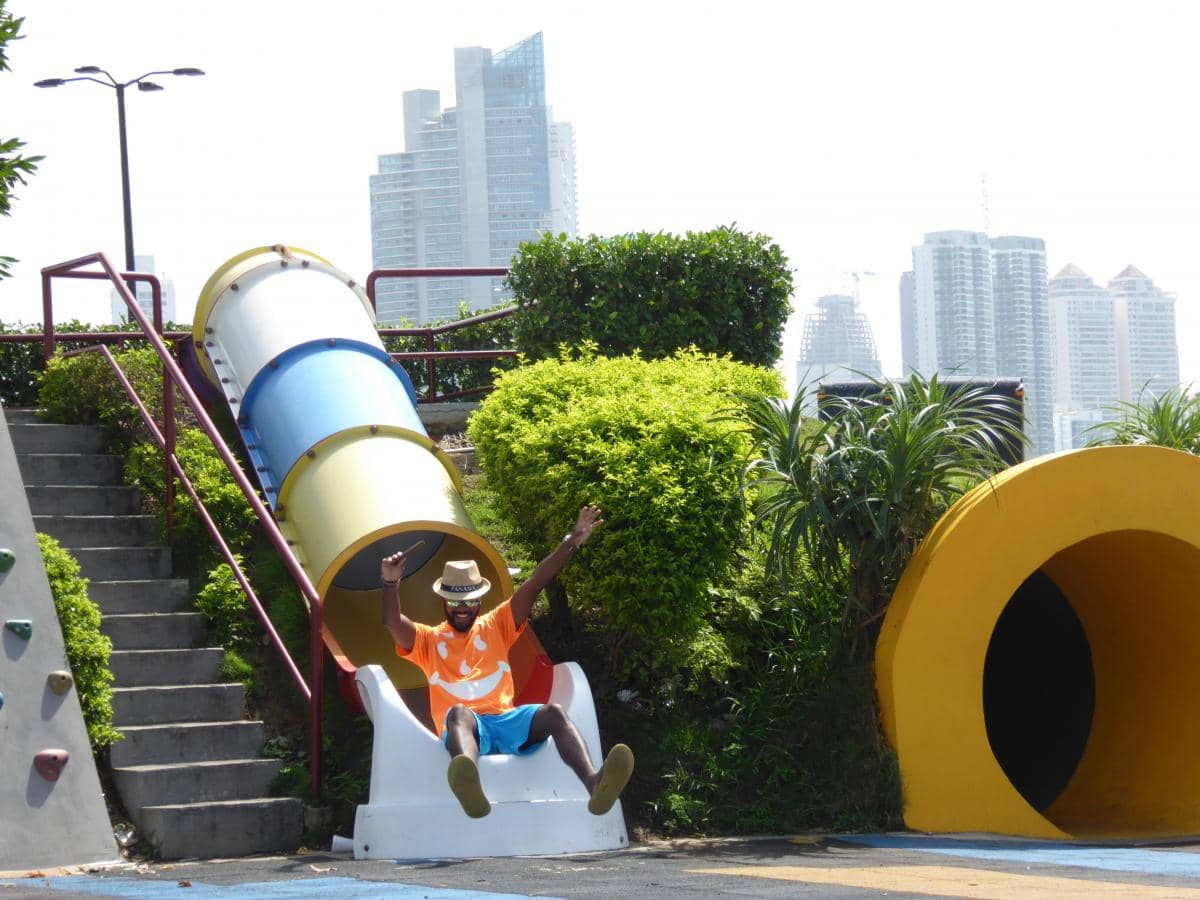 Being the joker that he is, when asked about his special trait, he replied, "I am extremely handsome, relaxed and tranquilo". For benefit of the doubt we can agree with two of those traits. It is true that Kelvin is low stress kind guy, and it is easy to see when talking with him. Kelvin speaks English fluently, and is often confused for a gringo. He told us that his English is so "suberb" because his mama taught him when he was little. Currently, he is learning German and knows a little bit of French and Italian. Kelvin is also a local DJ, known as DJ Peters le FREAK.
Meet Kelvin on SNAPCHAT
Thanks to Kelvin, Intercultura (Samara location) is now on Snapchat. Snap our code below and get access to:
on-going fun stuff and footage from our beachfront campus
behind the scenes content (students and teachers life, in the classroom)
Sneak peeks non-stop
Students opinions about us and Samara Beach
new vocabulary daily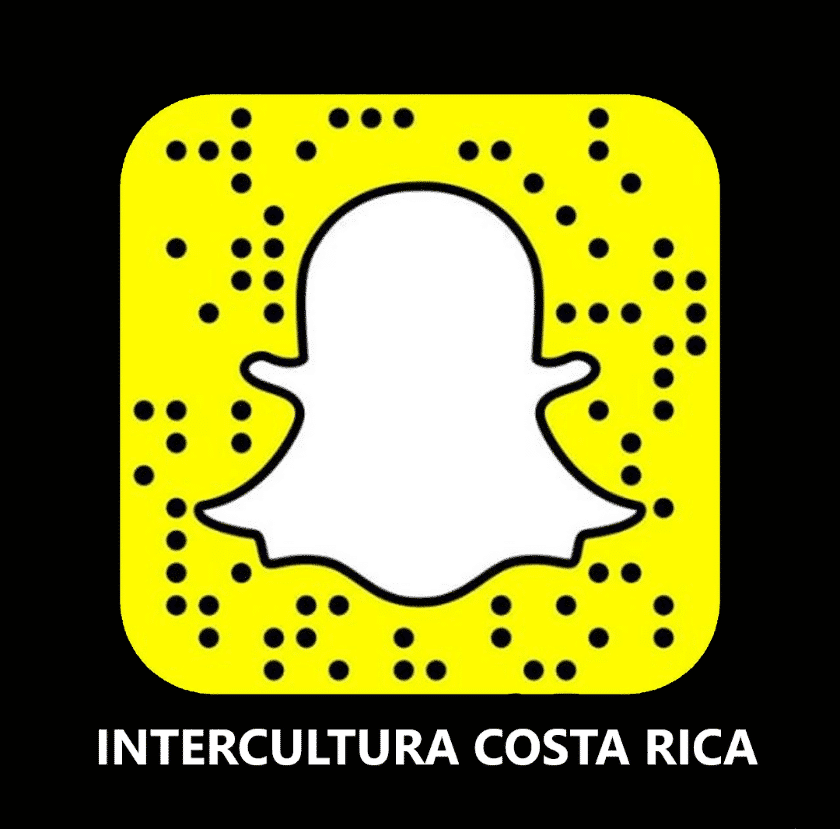 Are YOU ready to start your yourney in Costa Rica? Why not start your journey with us and learn Spanish. Check out our two locations – Samara beachfront campus and Heredia city campus. Looking for an opportuntiy to stay longer in Costa Rica? Choose from our many volunteer projects and open your mind!
SPANISH & VOLUNTEERING GAP PROGRAMS! GET YOUR QUESTIONS ANSWERED!