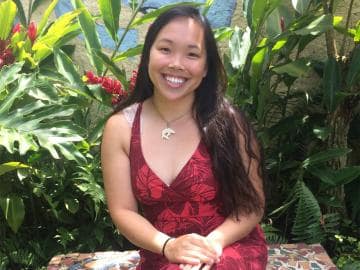 Intercultura Es Gente – Emily from MSU Billings, USA
My experience at Intercultura Costa Rica was unforgettable. All of the staff (teachers, custodians, receptionists) treat everyone with respect and absolute kindness. The teachers are amazing at catering to everyone's needs and effectively teaching Spanish culture and language through activities inside and outside a classroom. Also, during my time at the school, I met people from all over the globe who are trying to learn Spanish as well. It was an incredibly eye-opening cultural exchange.
They offer incredible weekend excursions with the best tour guides who are funny and informative. Also, the cultural activities, like yoga, cooking class, Zumba, and dance class, are a great way to continue speaking Spanish all day!
Without a doubt, I would highly encourage everyone trying to learn Spanish to spend as much time as possible at Intercultura Costa Rica. It is a life-changing experience.
Emily Toennis, 21, studied at our Heredia City Campus in June 2018.
Follow our campaign on Facebook: #interculturaesgente