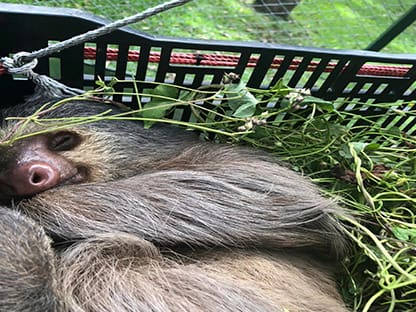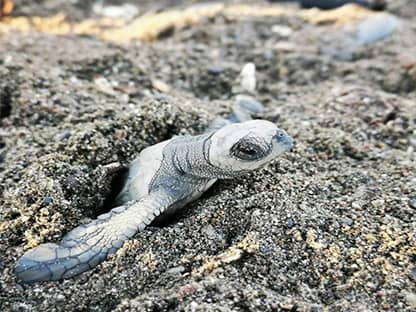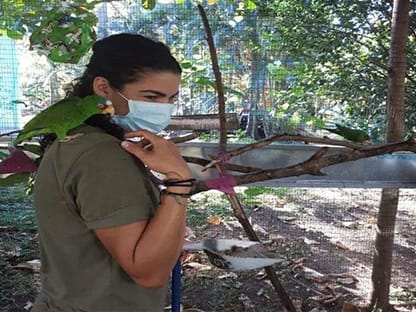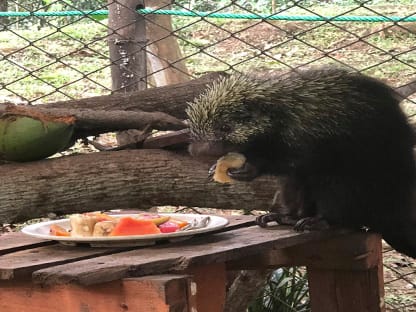 With our gap program, you will take the time to get to know yourself and what you enjoy and value. This will help you focus on the academic or career path that you desire instead of choosing blindly or because of someone else's expectations.
SPANISH IMMERSION, TRAVEL & VOLUNTEER PROGRAM
Our Gap Year Program offers you a chance to participate in a safe, yet challenging environment, with on-site staff available to help you settle in, overcome culture shock and adjust to the realities of living in Latin American for an extended time.
You will study Spanish, followed by overseas work experience as a volunteer at one of our cooperating NGOs. You will become fluent in the language, and get to know both city and rural areas of Costa Rica by studying at our two beautiful campuses, before taking your new language skills out into the real world of Latin America, working 25-40 hours per week in a non-profit in your area of choice.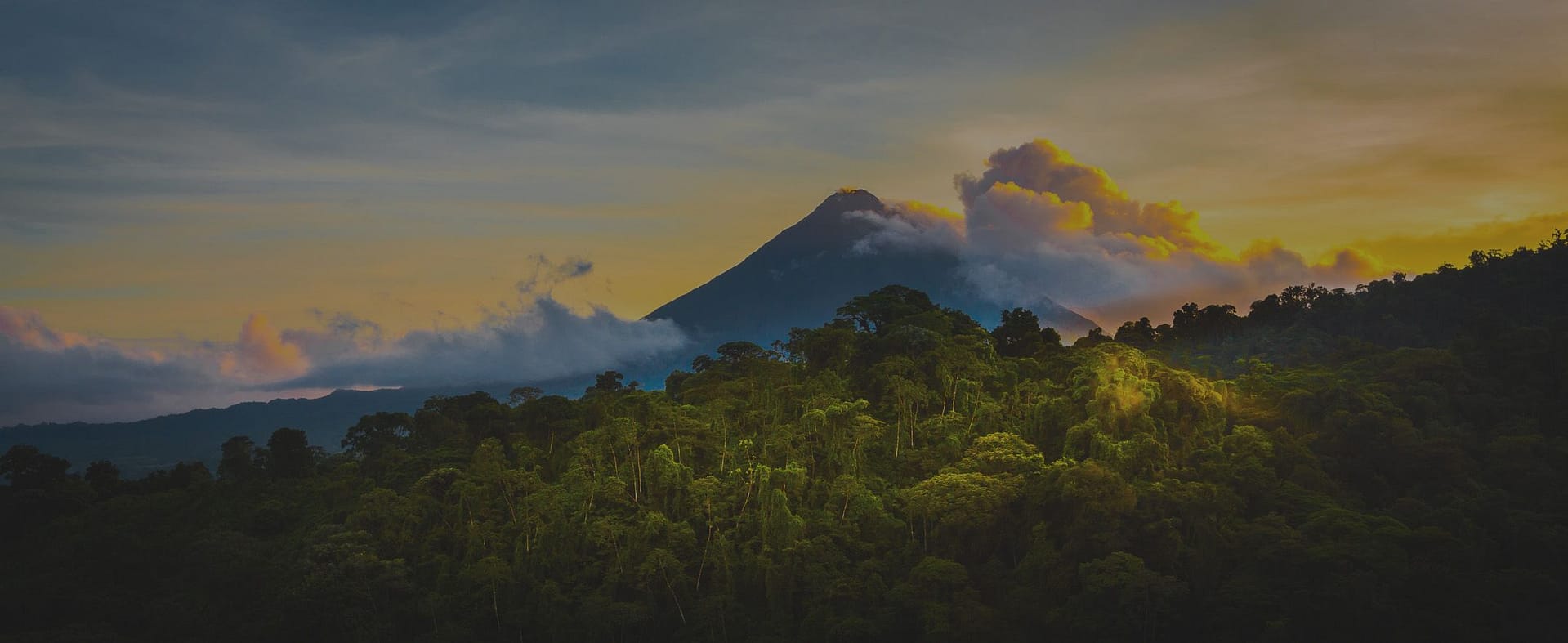 If you want to gain life-skills, resilience, independence and practical knowledge, then explore your options for a gap year with us at Intercultura Costa Rica.
VOLUNTEER WORK PLACEMENTS
Social Care & Teaching
Location: Heredia City
Work at a day care, orphonage or women´s house and contribute in any way you can. We have several placements in stock. Simply inquire with us and we are happy to provide you with more concrete information according to your preferences.
Wildlife & Conservation
Location: Anywhere in Costa Rica
Work at a turtle refuge, volcano national park or animal rescue center. Experience Costa Rican nature by working and living in a remote but beautiful area, where life is simple and your memories priceless. We have several placements in stock and many of them are offered year-round.
Inquire with us and tell us more about your interests and intentions of working and volunteering overseas. We are happy to advise you and get back to you with a quote.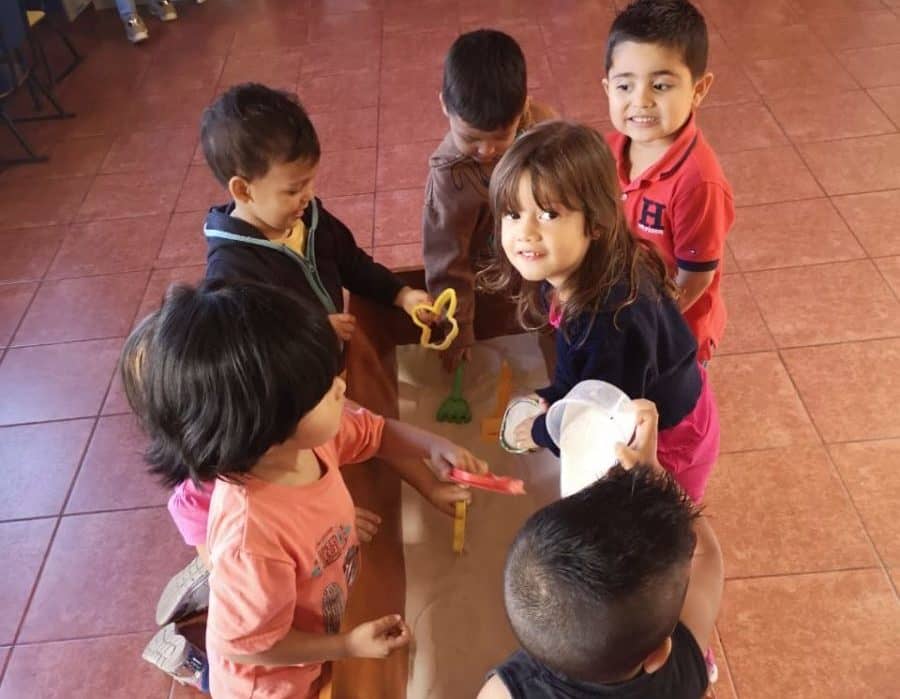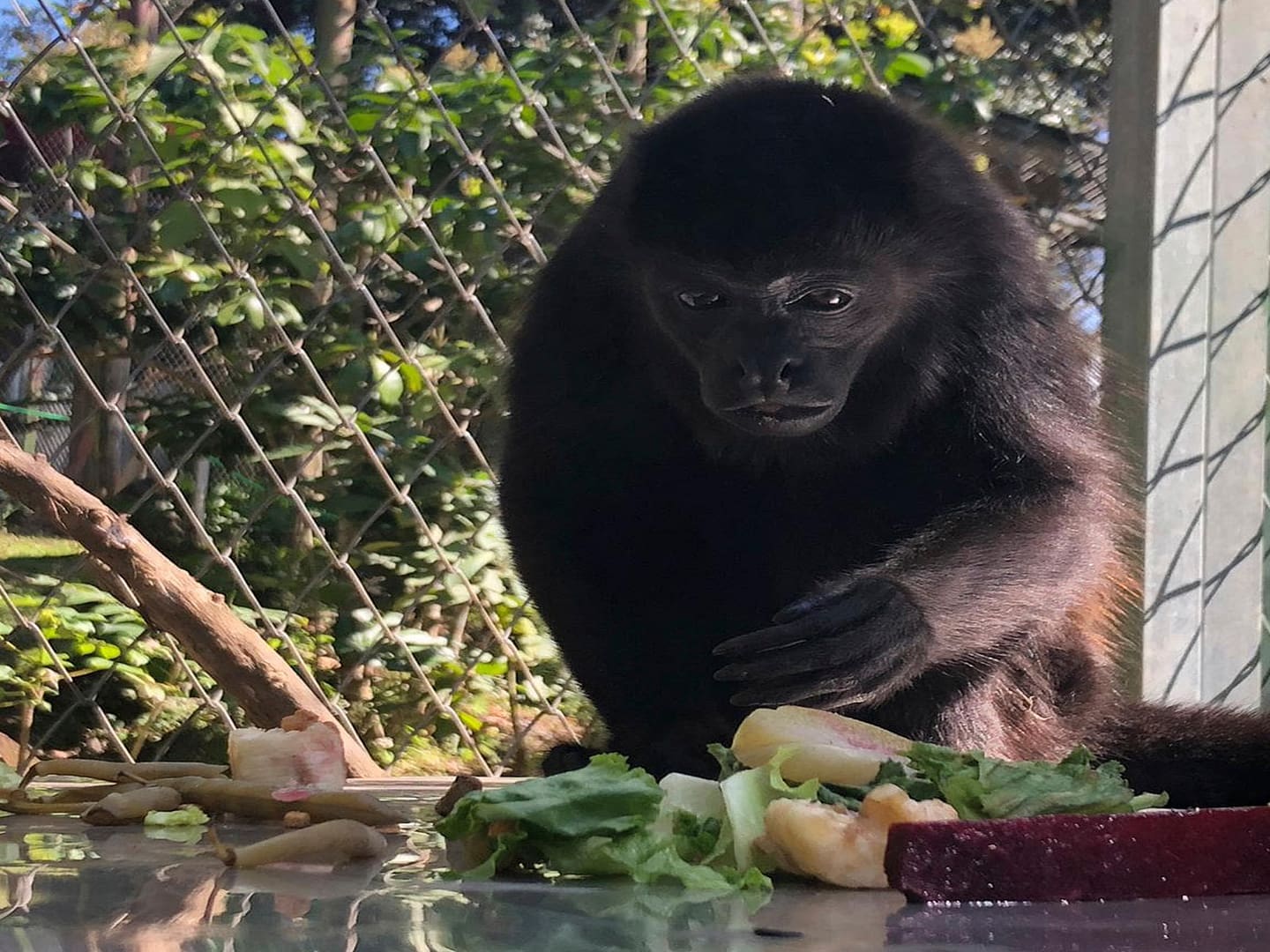 WHAT IS A GAP YEAR AND WHY SHOULD I TAKE ONE?
The concept of taking a year off between high-school and college, known as taking a "gap year", long popular in Europe, has been steadily growing in popularity over the last 5 years in the US. The reasons are many: it gives students time to mature, gain valuable intercultural and world travel experience, and it gives them knowledge and perspective that can dramatically increase their chances to do well in college, and beyond.
"A study by the dean of admissions at Middlebury College found that the average GPA for Middlebury students who had taken a gap year was consistently higher than those who had not." (*). Because of this, many universities are actively promoting gap years to incoming students, such as Princeton, which organizes and helps sponsor its own gap year program, and Harvard, which "encourages students to defer enrollment for one year to travel, pursue a special project or activity, work, or spend time in another meaningful way" (*)For many parents too, gap year programs are an increasingly viable option, as they see their children taking better advantage of the many opportunities college has to offer once they get there, instead of focusing on the heavy socializing that is often part of the experience for newly-independent freshmen.
For more information, see Washington Post and New York Times articles about Gap Years and Malia Obama´s decision to participate in one herself before entering Harvard University.